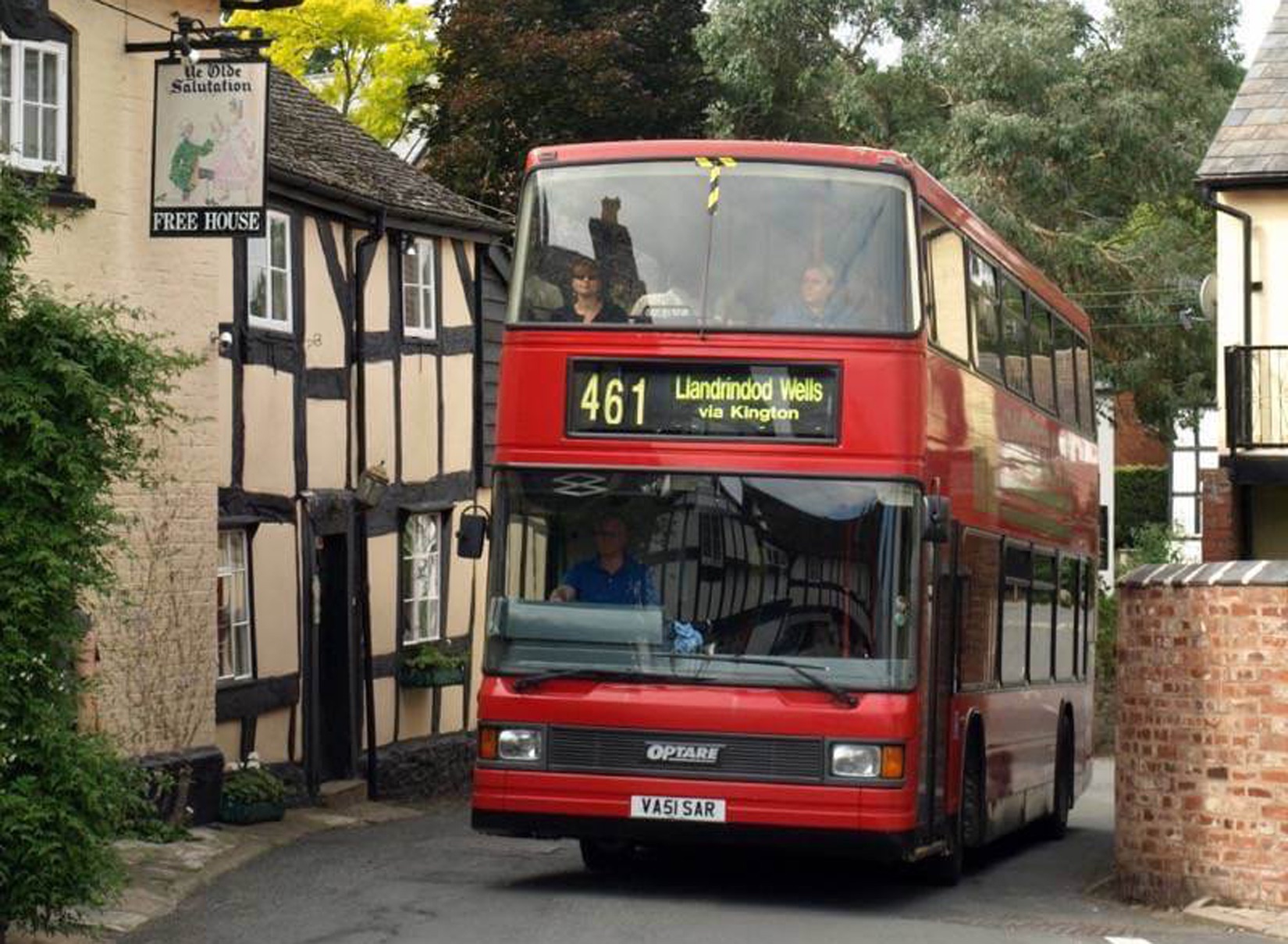 461 Bus Route
If you are interested in seeing the Kington to Hereford evening, Saturday late night and Sunday service restored, register your support by e-mail at [email protected]

We need your help!
Following the retirement of one of our longest serving councillors', we would delighted to hear from you if you would be interested to become a council member. As a parish councillor, you will be someone your community will look to for help, guidance and support - a community leader - with the power to influence decisions for the benefit of the people you serve.
Gadbridge Road Resurfacing begins 27th July
The long awaited and long needed resurfacing of Gadbridge Road is due to start on 27th July. Inevitably there will be some parking restrictions and closures expected whilst work takes place.
The new 'Report-It' mobile app from Herefordshire Council makes it easy to report potholes, flytipping, dog mess and any public rights of way issues affecting the village directly from your mobile phone.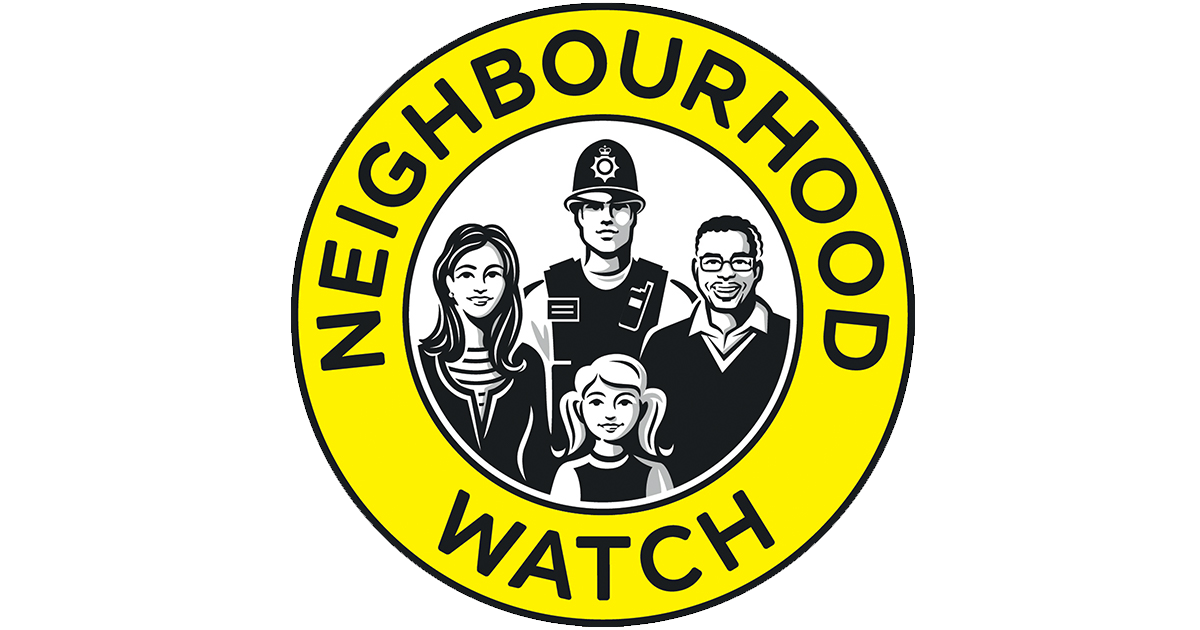 We're looking for a neighbourhood watch co-ordinator for the village.
If you think you could be our neighbourhod watch co-ordinator, it would be great to hear from you. To find out more, please contact the Clerk to the Parish Council by e-mail at [email protected]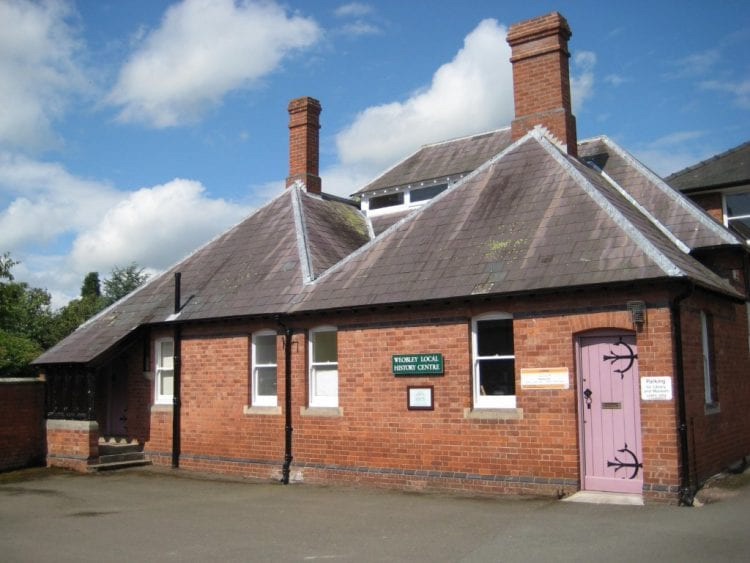 Weobley Museum Emergency Repairs
Unfortunately, the building is suffering from old age and is in need of repair, which means that builders will be working onsite over the coming months, but we will try to keep any disruption to a minimum.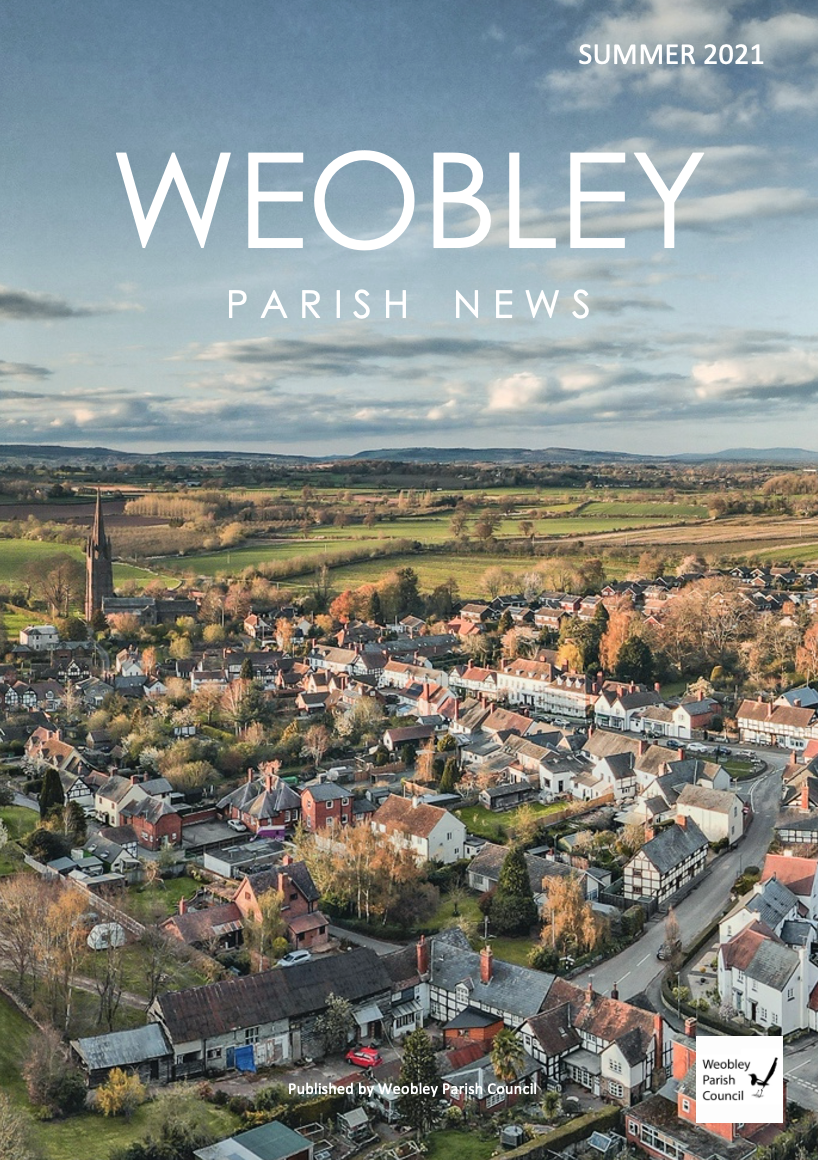 We're hoping to launch a free new bi-annual Parish Council News Magazine this summer. Watch out for your copy on-line (you can also arrange to have a copy sent directly to your e-mail in-box by completing the request box at the bottom of this page) or pick up a printed copy.
Help stop the vandals
If you are witness to or have knowledge of any incidents that have taken place, please report these straight away either on 999 (for emergencies) or 101 – or if you prefer to do this anonymously, please call Crimestoppers on 0800 555 111.