Next Parish Council meeting
will be held at the Village Hall on TUESDAY 25th January 2022 at 7pm to which members of the public are very welcome to attend.
However in line with current COVID-19 recommendations, space will be limited so if you wish to attend, please contact the Parish Clerk on [email protected] to reserve your seat.
Book your COVID-19 Booster Jab online here

Omicron: What are the latest rules?
The measures put in place under plan B in England will shortly be lifted, but please continue to follow safer behaviours to protect yourself and others:
Get vaccinated and get your booster dose
Wear a face covering in most indoor public places and on public transport
Let fresh air in if you meet indoors. Meeting outdoors is safer
Get tested and self-isolate if require
Staff and pupils in secondary schools and colleges are no longer required to wear a face covering in classrooms.
You can stop self-isolating at the start of day 6 if you get 2 negative rapid lateral flow test results on days 5 and 6 and do not have a temperature. Tests must be at least 24 hours apart. If either test is positive, wait 24 hours before testing again
Village Defibrillator Monitors. Can you help?
Our village has two Public Access Defibrillators which are located in the former phone box at the entrance to Castle Green off the village centre and at the Village Hall, both of which need to be checked weekly to make sure that the equipment is emergency ready.
For the the past few years, Eric Godfrey has very kindly taken on this task, for which we are extremely grateful. Thank you again Eric. However, he would now like to 'retire' from this important role, so we are desperatly in need of a new volunteer.
If you would be prepared to take over this key role for the village, do please get in contact via the Parish Clerk at [email protected]
Repairs underway at Weobley Parish Church
Work has started on replacing the rotten section of the nave flooring in the Parish Church and should be completed by the end of March. Whilst these repairs are underway, the Church will sadly be closed and all Sunday services will transfer to the Village Hall.
The cost of these repairs will be expensive and whilst the Church is delighted to have received grants towards the overrall cost, there will still be a shortfall of around £12,000 which it is hoped will be covered by a fund-raising campaign in the village.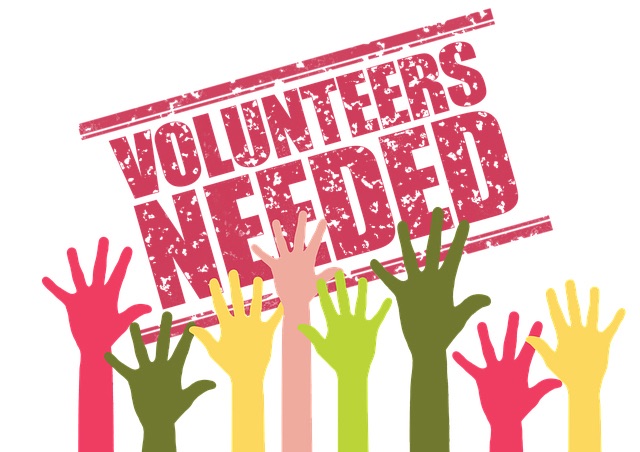 Can you spare a couple of hours each month?
It takes a huge amount of work to keep the Play Area and Skate Park in tip-top condition with is something that can't be achieved without the help and support of an amazing team of volunteers - someone like you.
We desperately need your help. Can you spare a couple of hours each month to help with some basic maintenance, litter picking or perhaps a little bit of grass cutting? Give us a call on 01544 319143
Find out about the latest planning applications which may impact upon our Village and Weobley area in general, that are currently under review.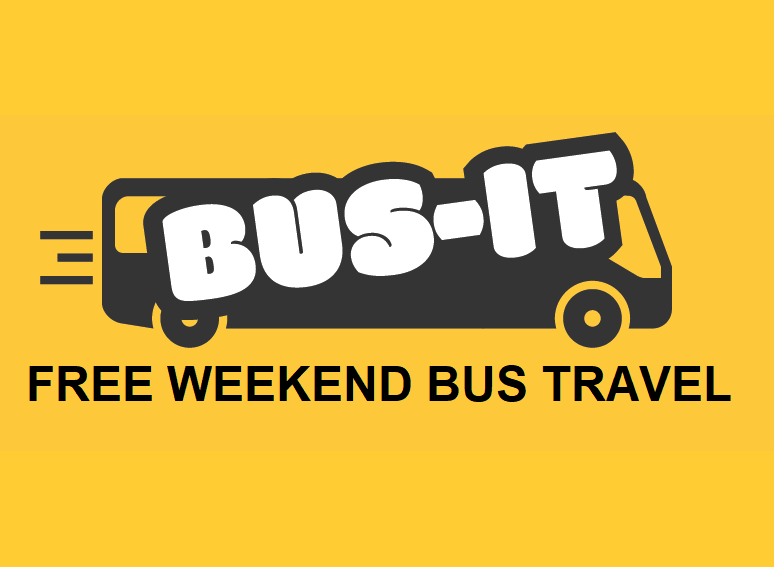 You can now take ride any bus in Herefordshire at weekends for FREE. The only restriction is that your journey must be entirely within the county..
If you haven't had your copy of the latest edition of the Weobley Parish News Magazine, there are still a few spare copies available from the Clerk to the Parish Council ([email protected]).
You can also view the News Magazine online too
Weobley Parish Council is made up of ten local residents who are elected every four years and volunteer their time, their expertise and their services.
As the first tier of local government, we hope to encourage input from local residents which in turn will help us to develop and maintain local facilities and services.
The work undertaken by the Parish Council is financed through a precept, which is an amount of money collected as part of your Council Tax.
This money is used to help improve local facilities and services in and around the village and for larger projects, the council tries to secure funding through any grants and awards that made be available.
Herefordshire's Talk Community

Talk Community aims to make Herefordshire a better place to work and live by offering a wide range of activities, events, training courses, business support and much, much more through a network of Community Hubs.
These Community Hubs help to bring residents together, alongside offering up to date health and wellbeing information and to connect people to services, groups and activities, both nearby and elsewhere across Herefordshire and are run by staff and / or volunteers from the local community with support from Herefordshire Council.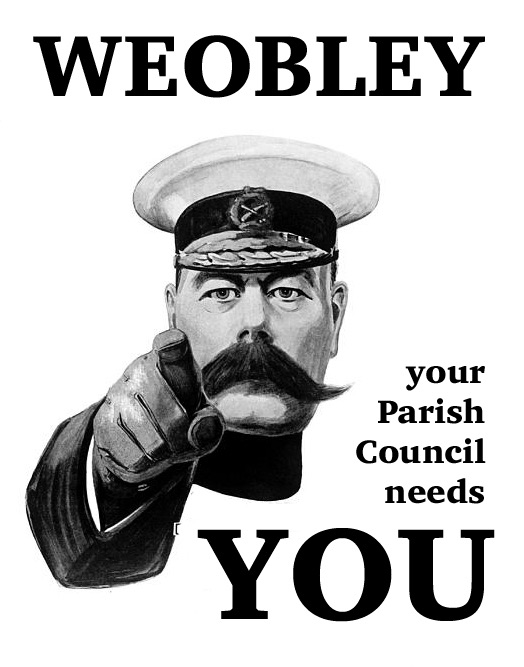 Do you have what it takes to be a Parish Councillor?
We're currently looking for two residents who would be interested to join the Parish Council. The position is voluntary (so you won't get paid) but you will help to make all kinds of decisions on issues that affect our local community, with probably the most common topics involving planning matters and roads & highways.
As a Parish Council we negotiate with, and have the power to influence those organisations that make decisions affecting our village including District and County councils, local health authorities, the Police and many other organisations.
If you would like to know more, please contact by e-mail the Clerk to the Parish Council at [email protected]
Herefordshire Council's Smartphone App makes it easy to report issues about potholes, flytipping, dog mess and any public rights of way issues affecting the village from your mobile phone.
Just take a picture, upload it to the App (which will automatically pinpoint your location if you are at the problem area) and it will be sent directly to the highways management team to action.
The mobile app is free to download from the Herefordshire Council website now.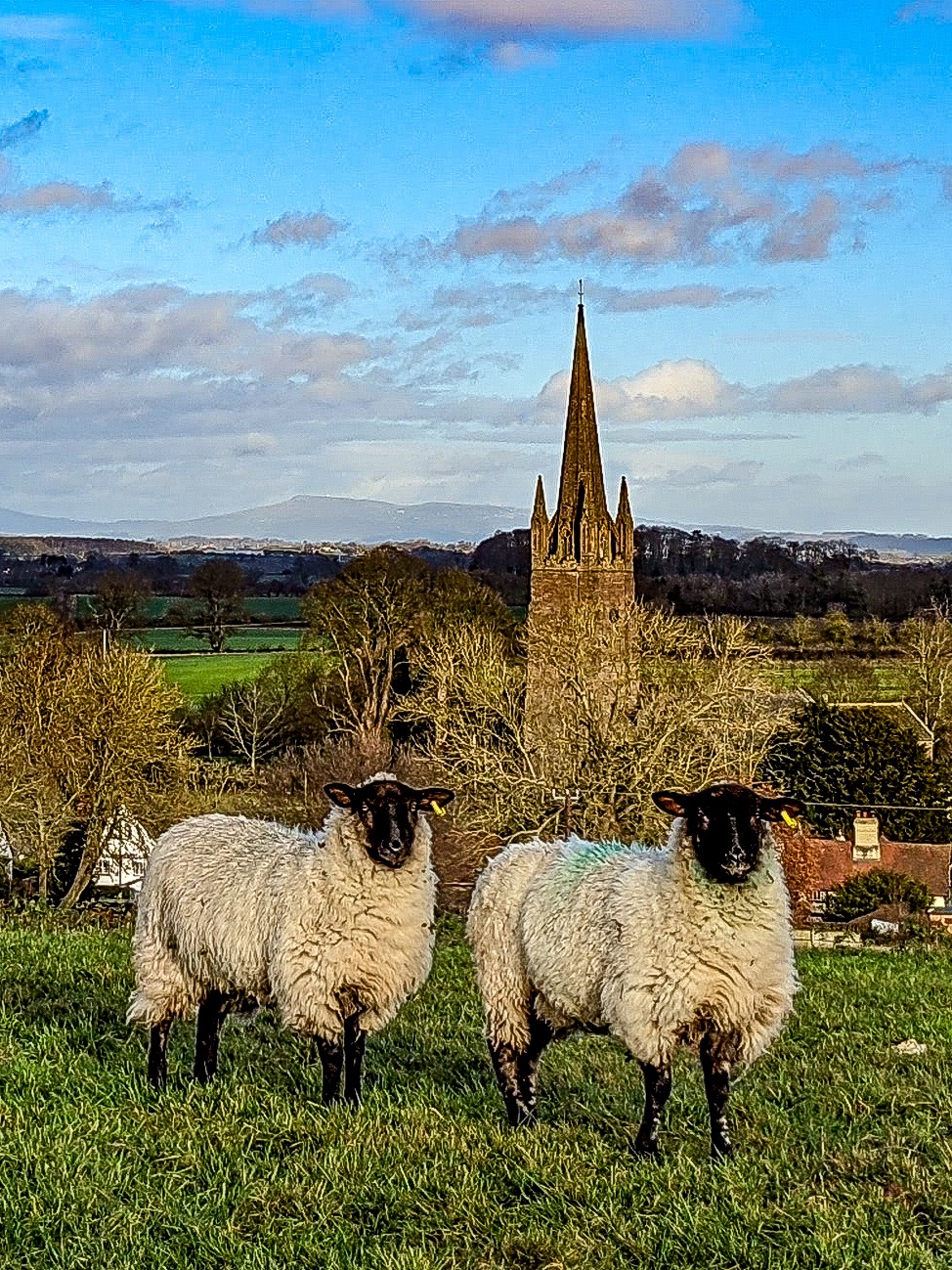 Weobley, pronounced 'Webley', is one of the largest villages and civil parishes in Herefordshire, situated just eight miles away from Leominster and 12 miles north-west of Hereford. Our name Weobley comes from 'Wibba's Ley', with a 'ley' being a term for a woodland glade whilst 'Wibba' is the name of a local Saxon landowner, so in effect Weobley means 'Wibba's woodland clearing' and even features in the Domesday Book.
Our quiet and picturesque village sits in the very heart of the Herefordshire lowlands, an area characterised by wide river valleys, arable farming, low hedges, steep wooded hills, beautiful orchards and extensive hop yards. Over the years the village has changed from being a medieval wool trading centre, through glove making and ale brewing to the friendly village that it is today. We even saw a visit from King Charles I, who stayed in the village following the battle of Naseby in 1645.