Find out about the recent planning applications which may impact upon you, our Village and the Weobley area in general, that have been submitted to Herefordshire Council's Planning Department.

Herefordshire Council's Smartphone App makes it easy to report issues about potholes, flytipping, dog mess and any public rights of way issues affecting the village from your mobile phone.
Just take a picture, upload it to the App (which will automatically pinpoint your location if you are at the problem area) and it will be sent directly to the highways management team to action.
The mobile app is free to download from the Herefordshire Council website now.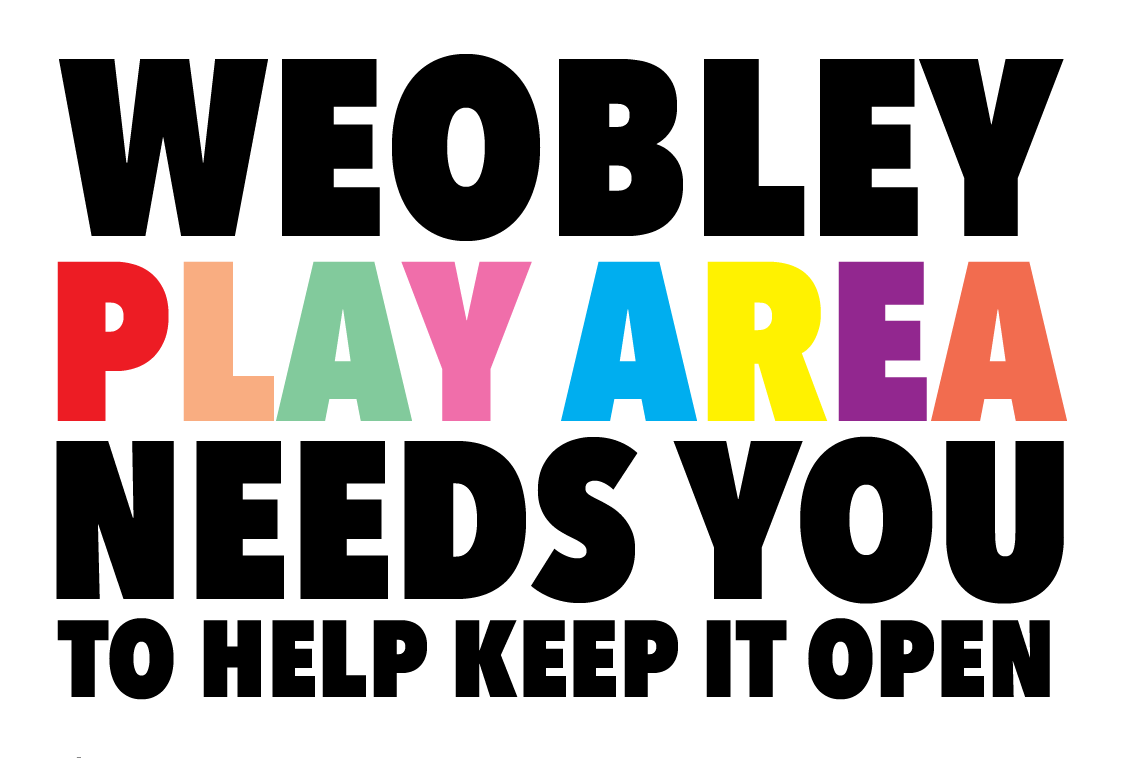 As part of the Weobley Village Hall complex we have an amazing all weather Play Area and Skate Park that offers an exceptional choice of modern climbing frames, nets, swings, balancing logs and a zipwire, along with a relaxing shelter for the grown-ups.
All this is maintained by a group of dedicated volunteers for everyone to enjoy BUT we need more help if this community space is to be kept open.
Are you that person? Can you spare a couple of hours a month? Without your help, we could lose it.
Please contact: [email protected]
About your Council Tax 2023/4
Herefordshire Council is funded by a combination of grants from government, local Council Tax, local business rates and charges for some council services. This year we will spend £400 million providing services to residents and businesses in Herefordshire. Your Council Tax contributes £127 million to the money we have to spend. The remaining £273 million is funded by business rates, government grants and charging for some services. Among the services provided by the council, your Council Tax contributes to:
Adult social care
Planning
Waste collection and disposal
Children and young people's services
Highway maintenance and transportation
Cultural and community services
More information and advice on reduction schemes and allowances can be found on the Herefordshire Council website. Please click on the button below for further help.
Could you be Weobley's Neighbourhood Watch co-ordinator?
Neighbourhood Watch is all about village residents geting together to help reduce crime by developing a close relationship with other community members and the local police.
We're still are looking for a neighbourhood watch co-ordinator for the village, so if you think this could be you, why not get in touch to find out more.
E-mail us at [email protected]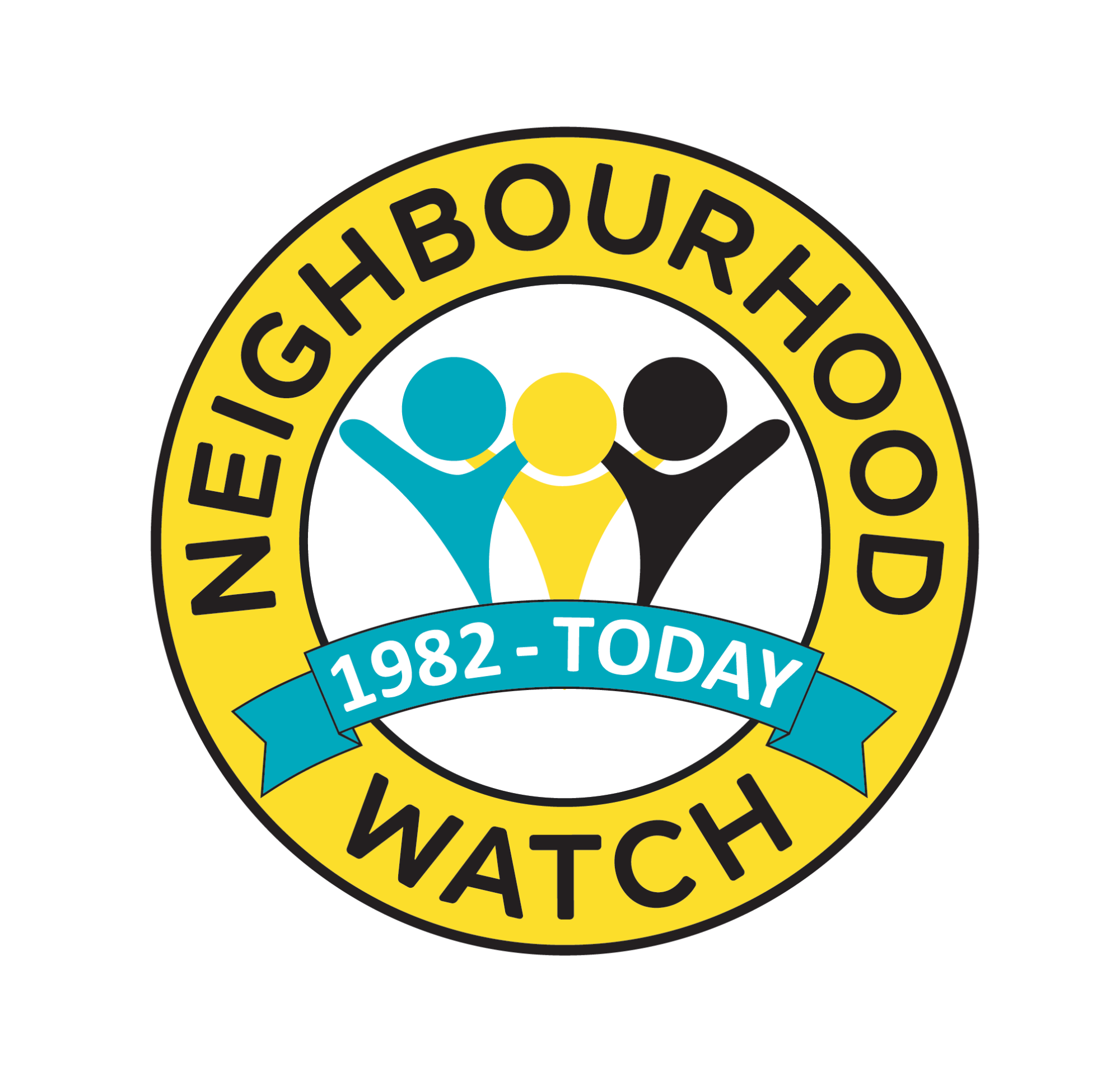 "I wouldn't live anywhere else. They're going to have to carry me out first."
Our village gets the "thumbs up" again as one of county's prettiest villages. See the full article on Herefordshire Live.....
Weobley Parish Council is made up of ten local residents who are elected every four years and volunteer their time, their expertise and their services.
As the first tier of local government, we hope to encourage input from local residents which in turn will help us to develop and maintain local facilities and services.
The work undertaken by the Parish Council is financed through a precept, which is an amount of money collected as part of your Council Tax.
This money is used to help improve local facilities and services in and around the village and for larger projects, the council tries to secure funding through any grants and awards that made be available.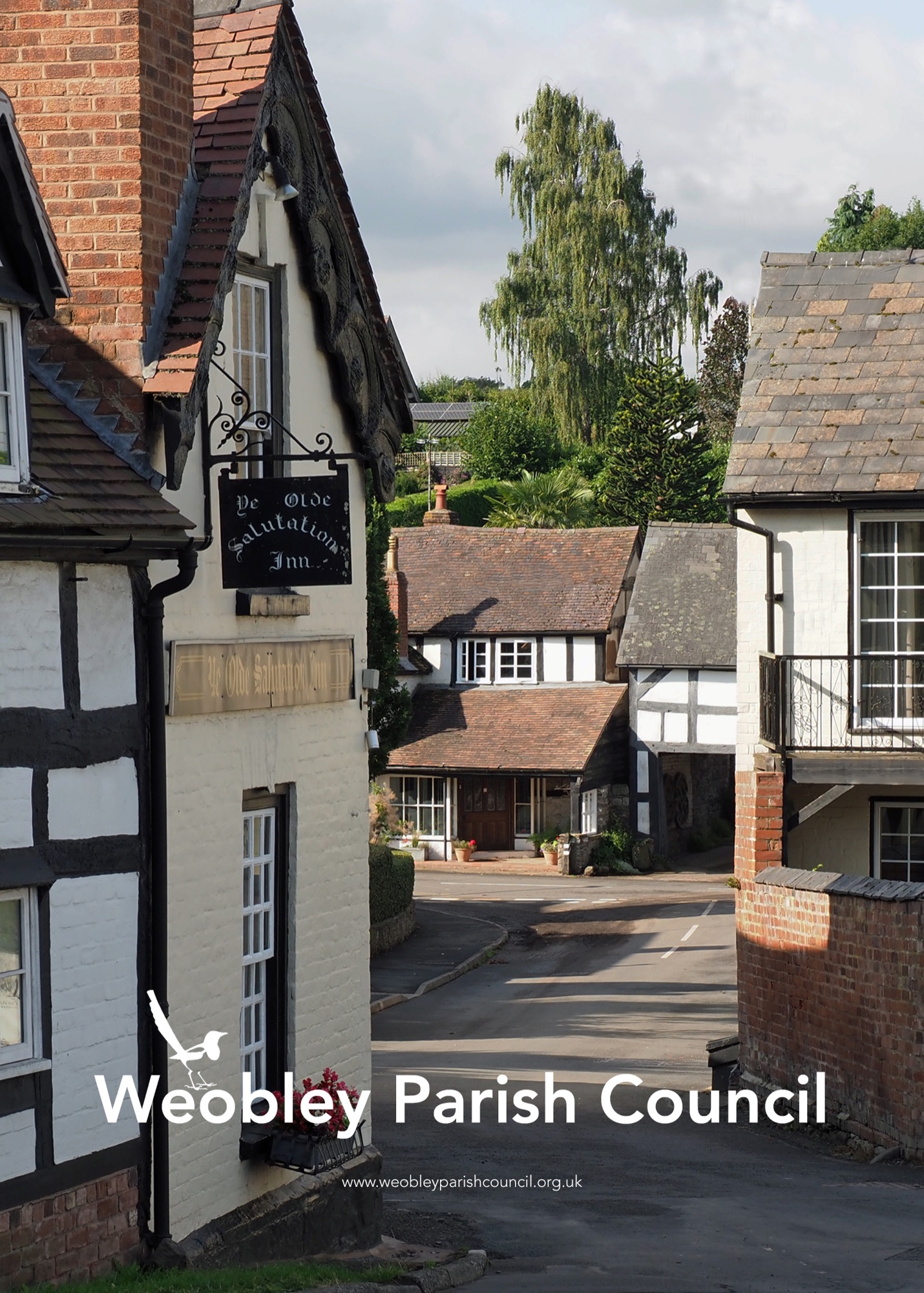 Weobley, pronounced 'Webley', is one of the largest villages and civil parishes in Herefordshire, situated just eight miles away from Leominster and 12 miles north-west of Hereford. Our name Weobley comes from 'Wibba's Ley', with a 'ley' being a term for a woodland glade whilst 'Wibba' is the name of a local Saxon landowner, so in effect Weobley means 'Wibba's woodland clearing' and even features in the Domesday Book.
Our quiet and picturesque village sits in the very heart of the Herefordshire lowlands, an area characterised by wide river valleys, arable farming, low hedges, steep wooded hills, beautiful orchards and extensive hop yards. Over the years the village has changed from being a medieval wool trading centre, through glove making and ale brewing to the friendly village that it is today. We even saw a visit from King Charles I, who stayed in the village following the battle of Naseby in 1645.
Herefordshire's Talk Community

Talk Community aims to make Herefordshire a better place to work and live by offering a wide range of activities, events, training courses, business support and much, much more through a network of Community Hubs.
These Community Hubs help to bring residents together, alongside offering up to date health and wellbeing information and to connect people to services, groups and activities, both nearby and elsewhere across Herefordshire and are run by staff and / or volunteers from the local community with support from Herefordshire Council.