Your Local Parish Council
As the first tier of local government, Weobley Parish Council is governed by Statute and has the power and duty to raise a precept and spend money within certain limitations set by Law. It also follows those Standing Orders and Financial Regulations set down in Law alongside a number of other important policies including complaints procedure and Freedom of Information policy.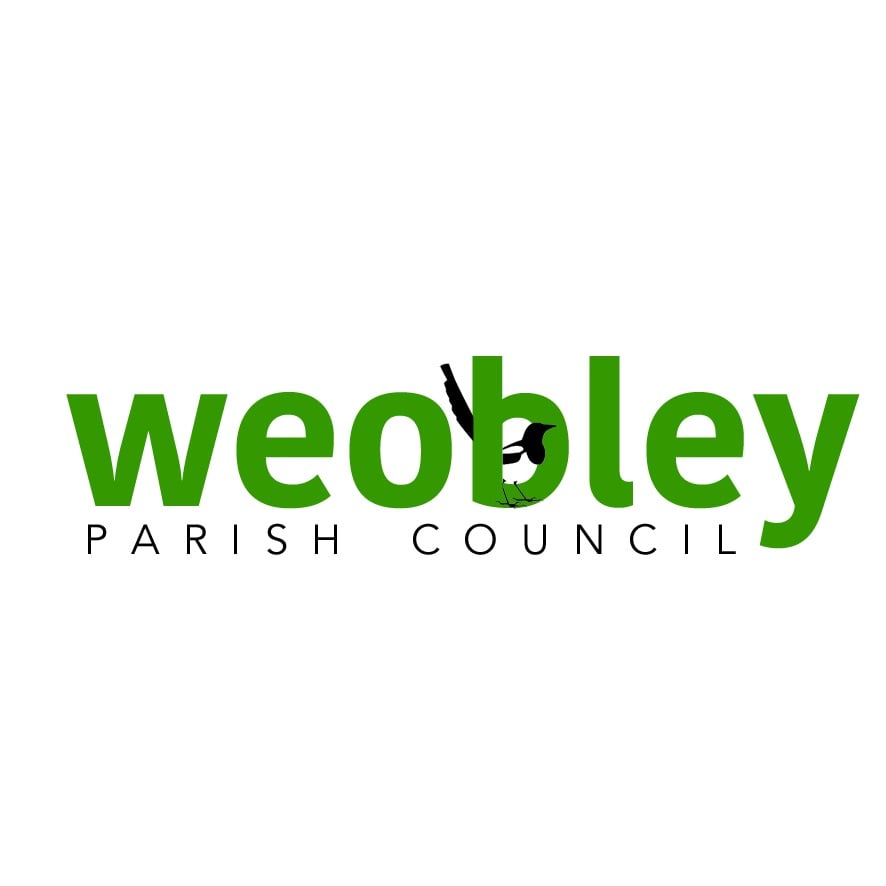 Weobley Parish Council Members
The sitting Parish Council is made up of local residents who are elected every four years, providing their time, expertise and services free of charge to the community. When a vacancy arises between elections, the position is advertised on this website and filled by 'co-option' to the Parish Council.
If you are interested in becoming a Parish Councillor, do please get in touch with the Clerk to the Parish Council for further information about what we do and how to apply.
Romily Giddens, Clerk to the Parish Council