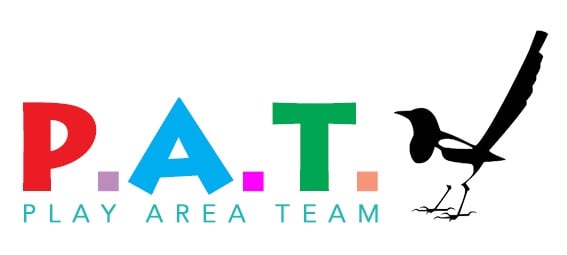 The Village Play Area is managed on behalf of the Parish Council by P.A.T. (Play Area Team), a group of dedicated volunteers who maintain the play equipment and structures, undertake repairs and generally help to keep everything in order. If you would like to know more about the group or perhaps might be interested in becoming a volunteer, please contact Chris by email at [email protected]
A massive thank you to Chris Breen and his team of hardy volunteers who have been spreading wood shaving chips around the base of the play area. A job WELL DONE for making the climbing frames a fun place to play no matter the weather.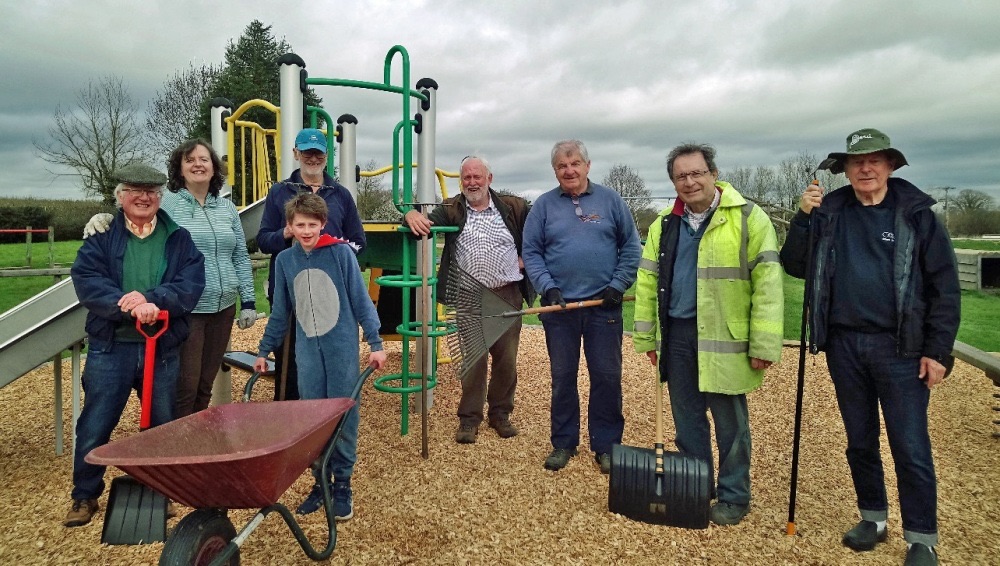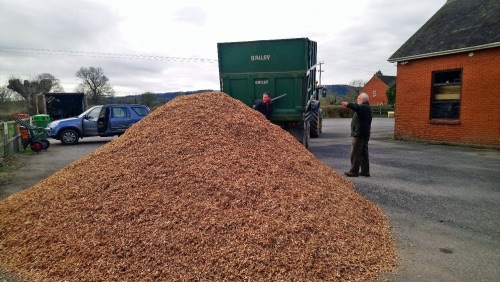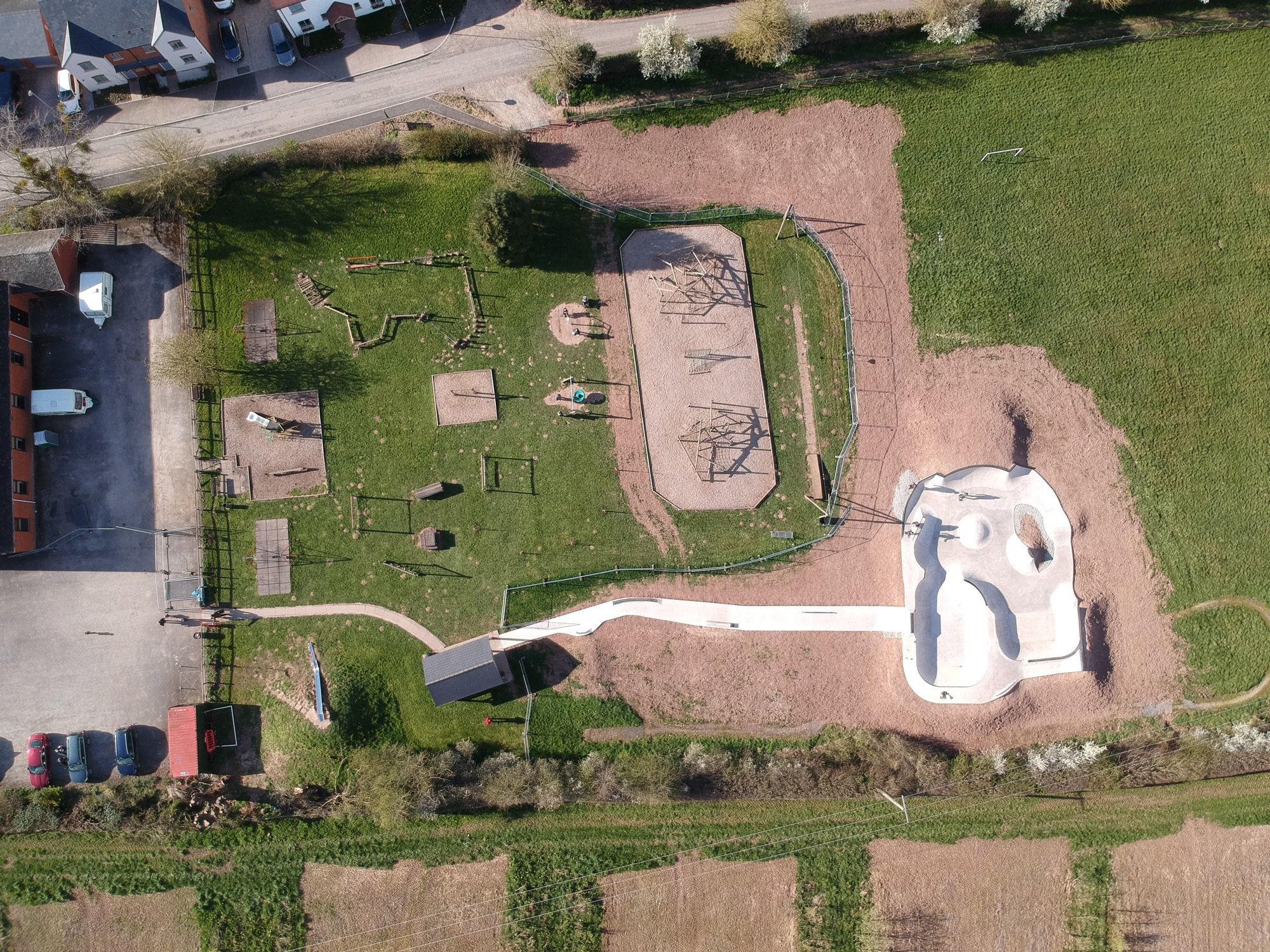 WEOBLEY PLAY AREA GROWING FROM STRENGTH TO STRENGTH
With the addition of the SK8 Skate Park and improved play area climbing frames, the Weobley Village Play Area offers a wide variety of activities for young and old alike.
Where : Gadbridge Road next to the Village Hall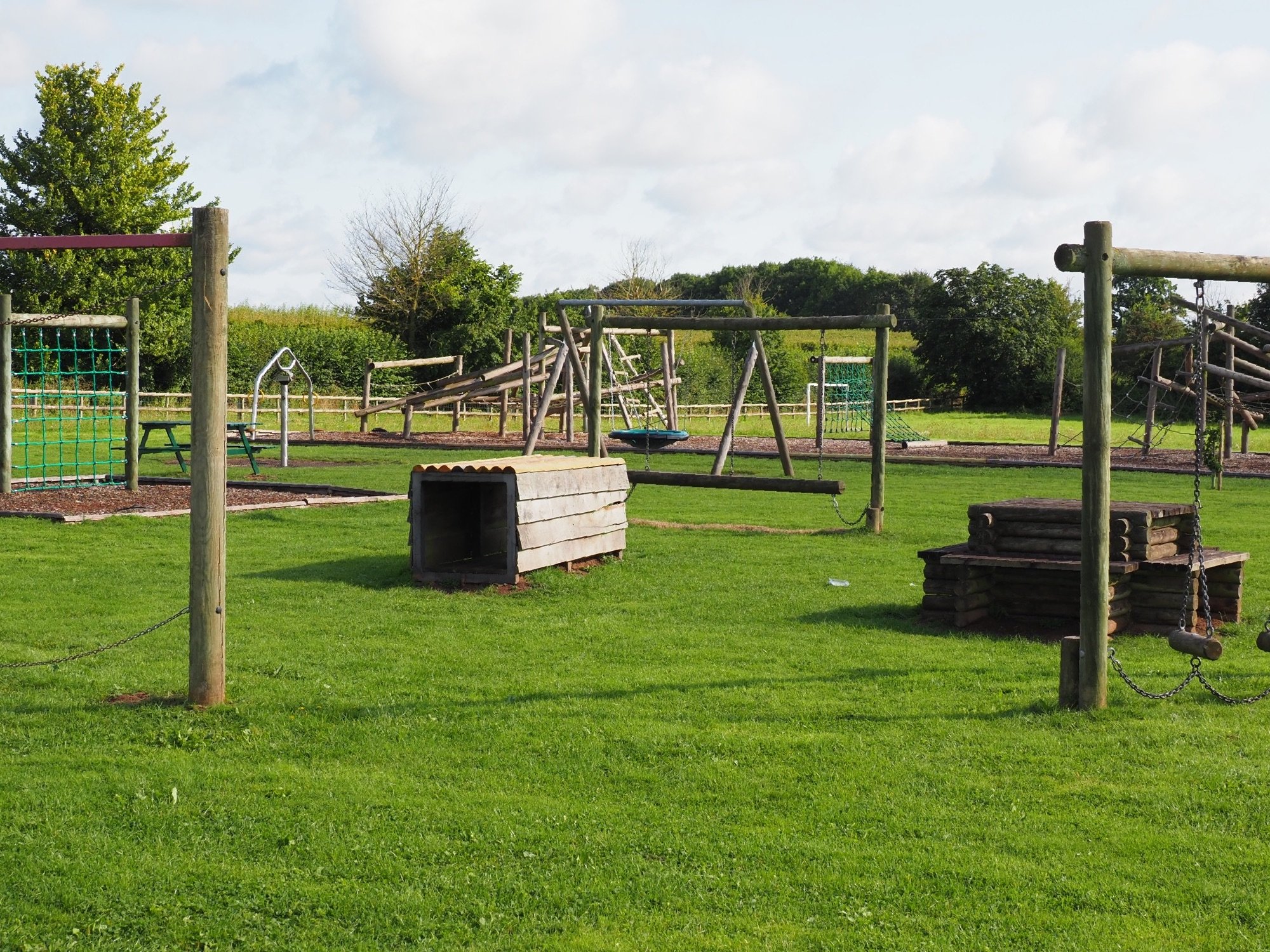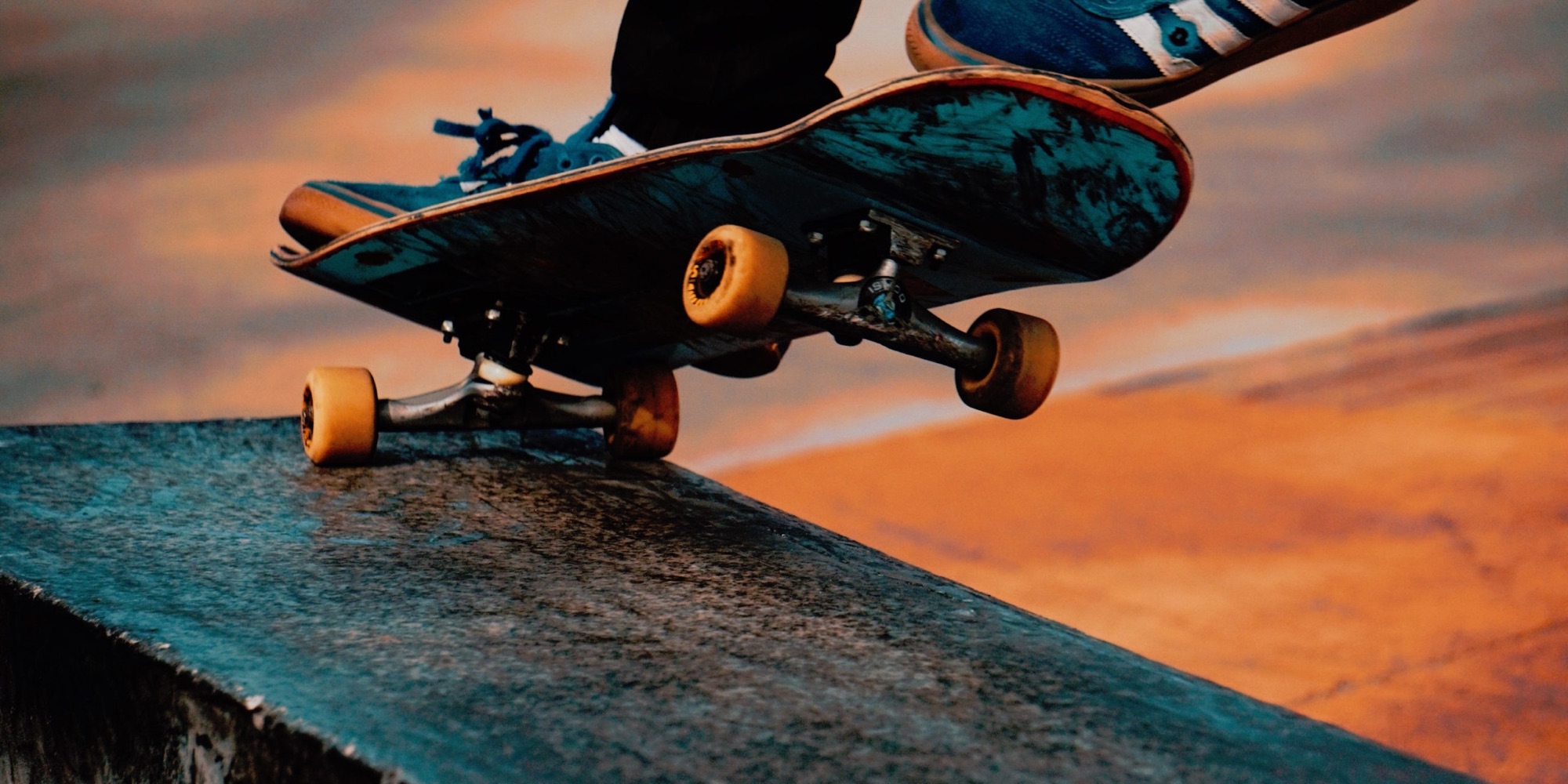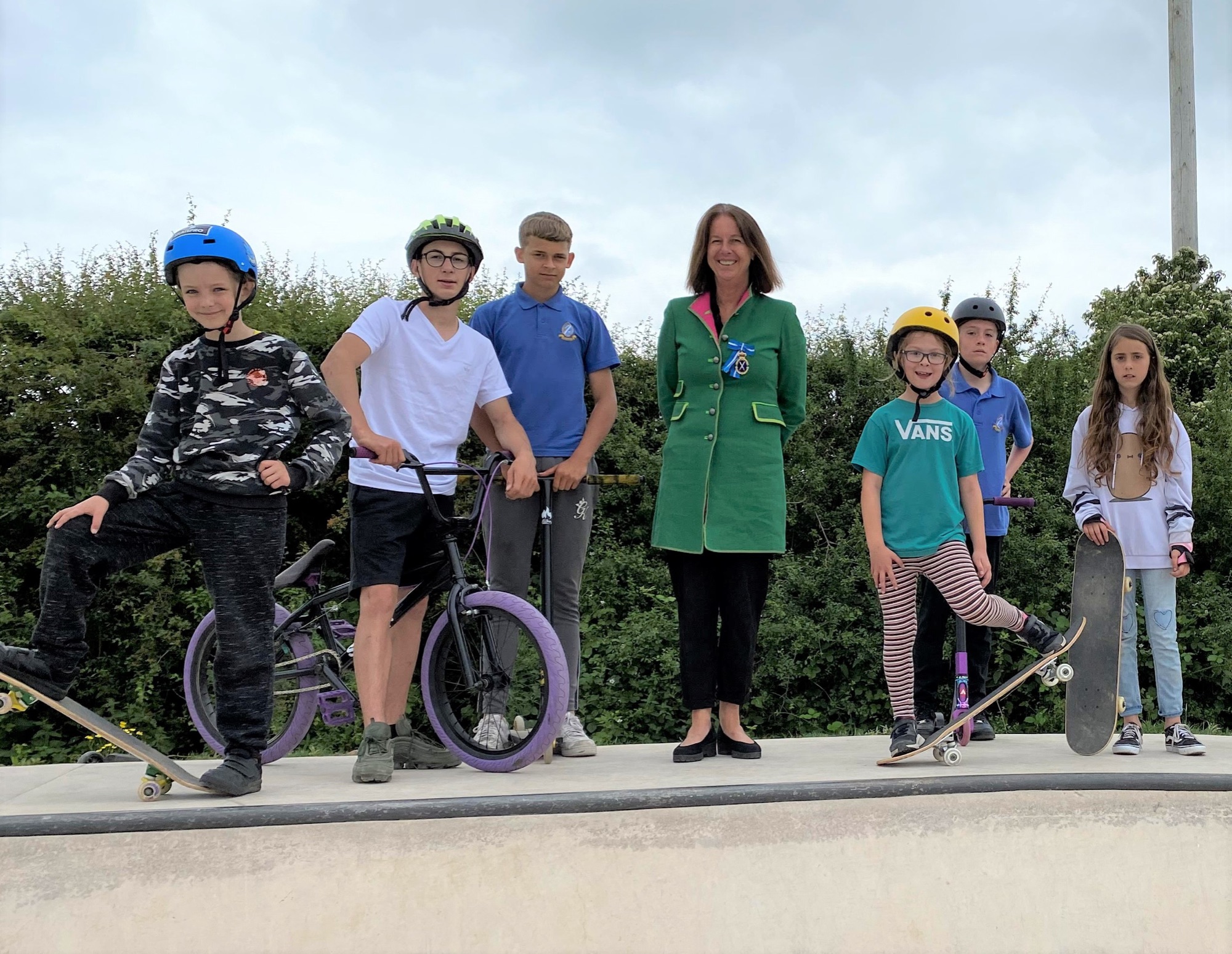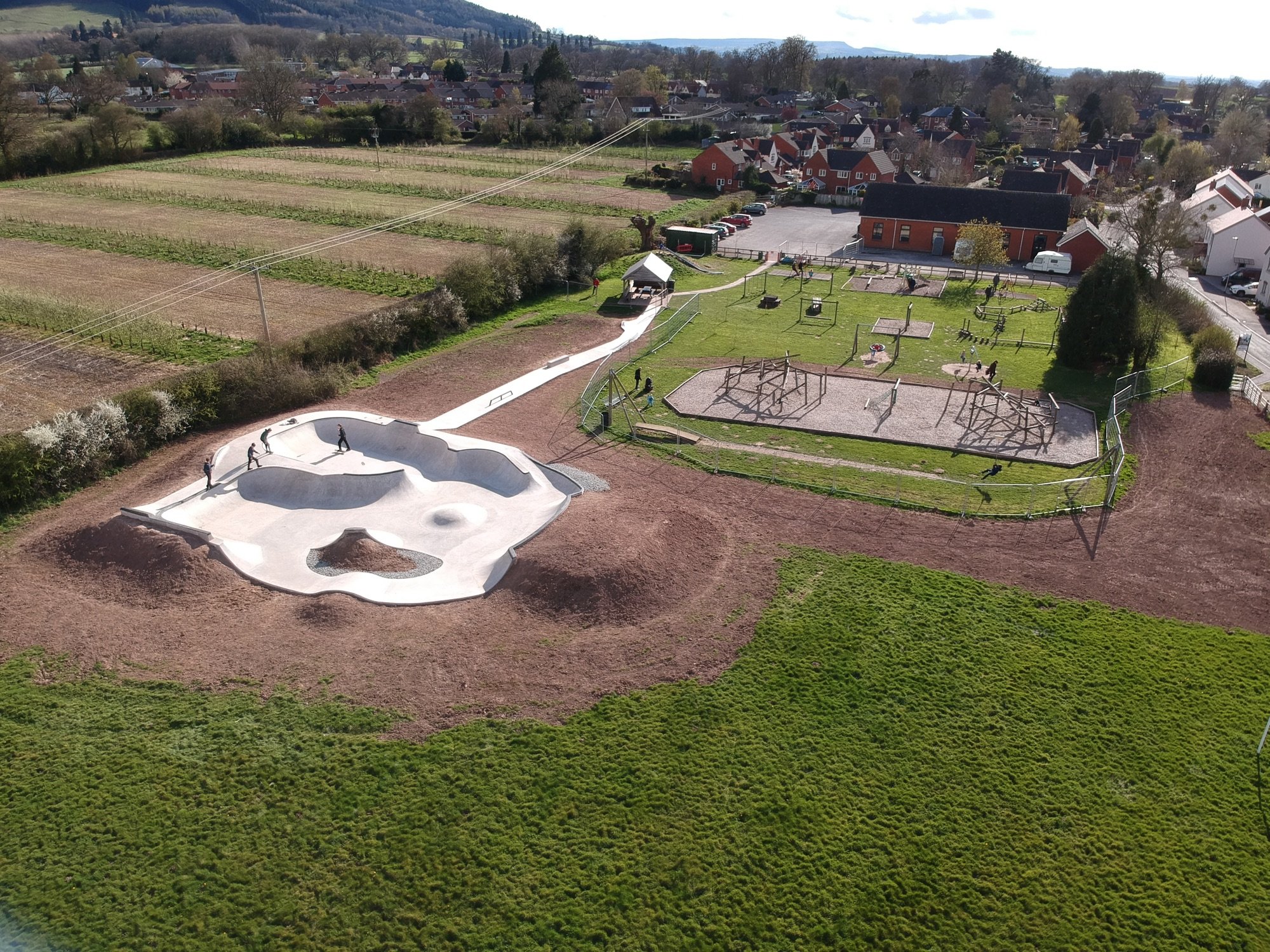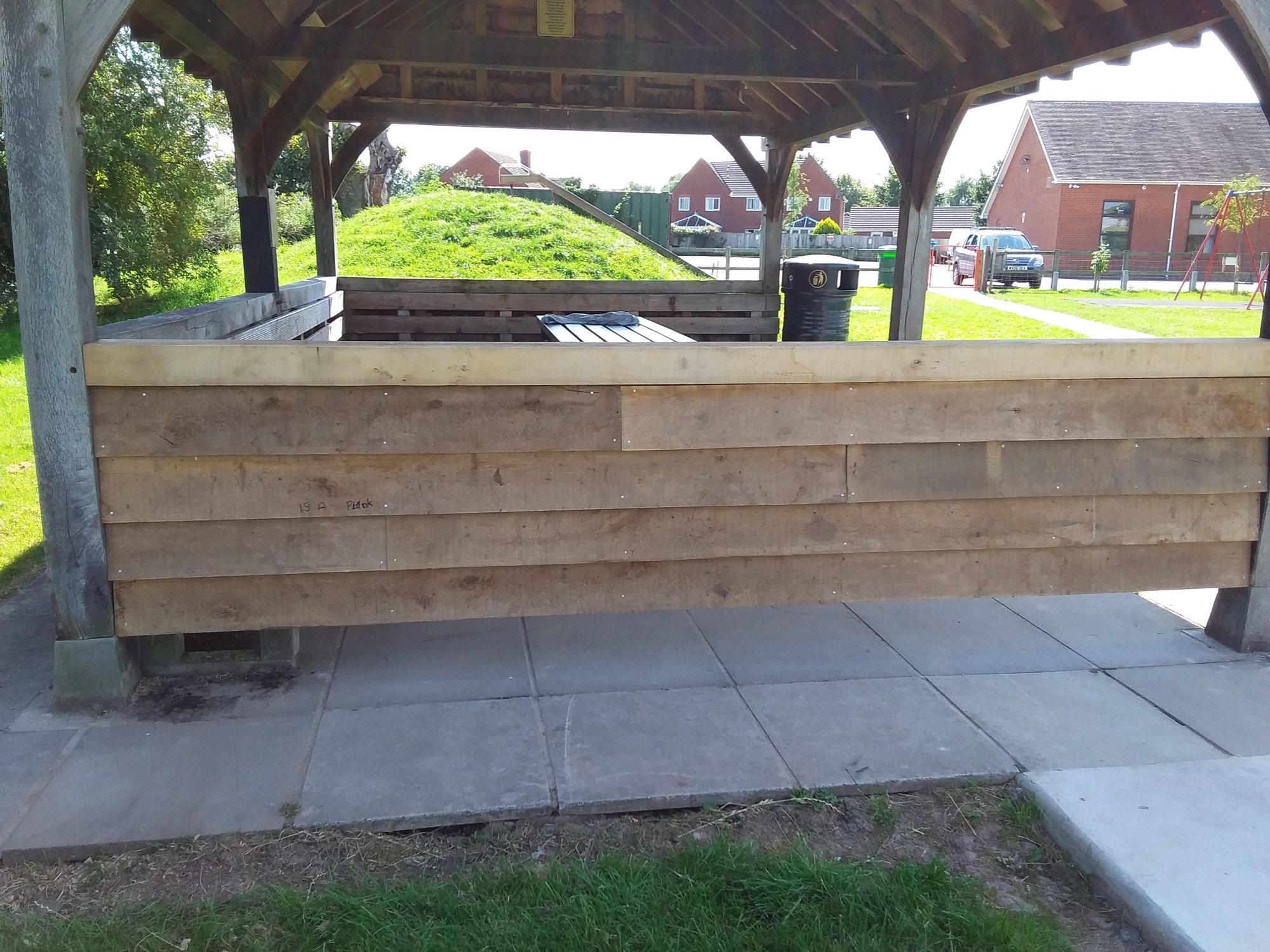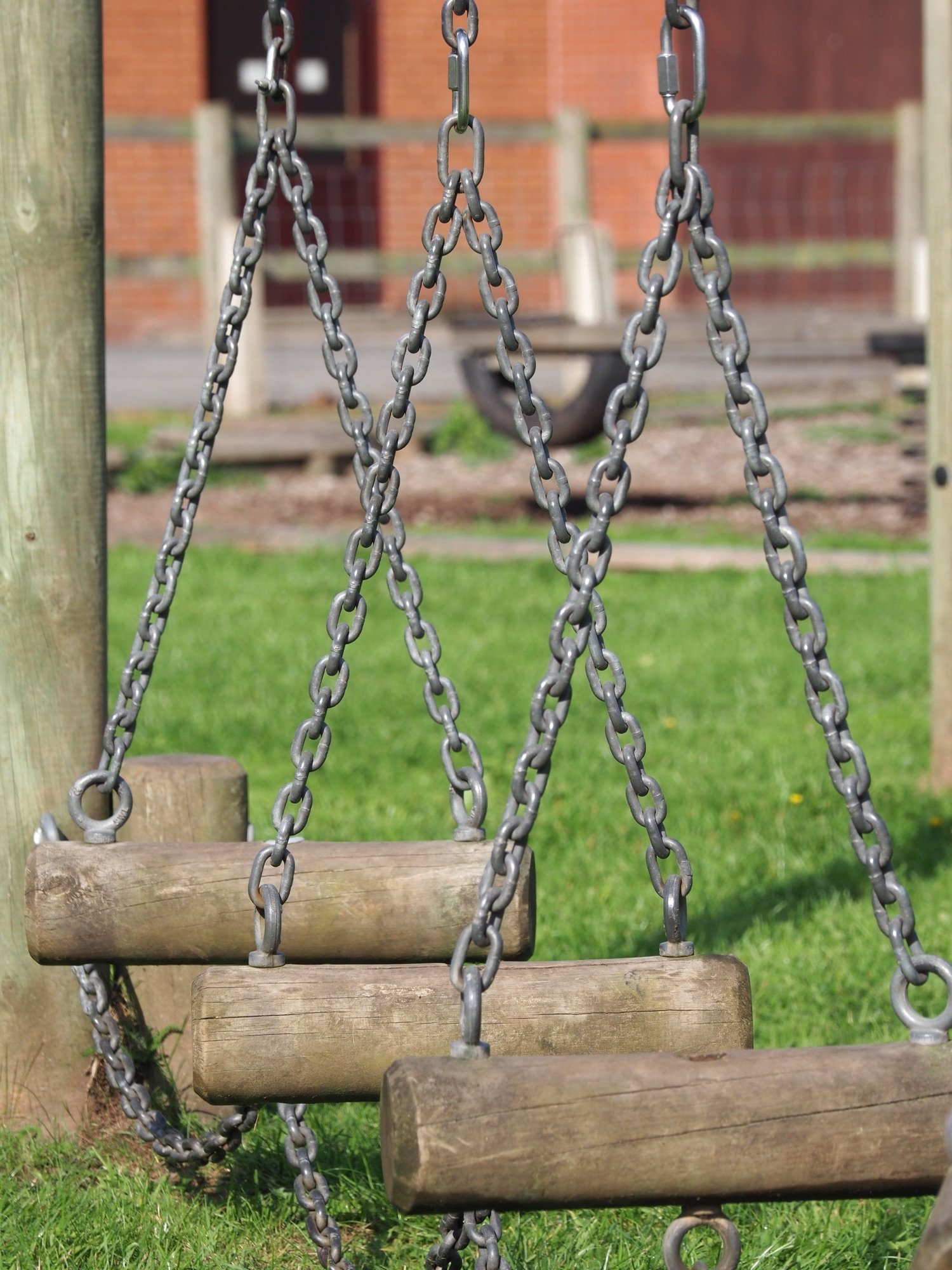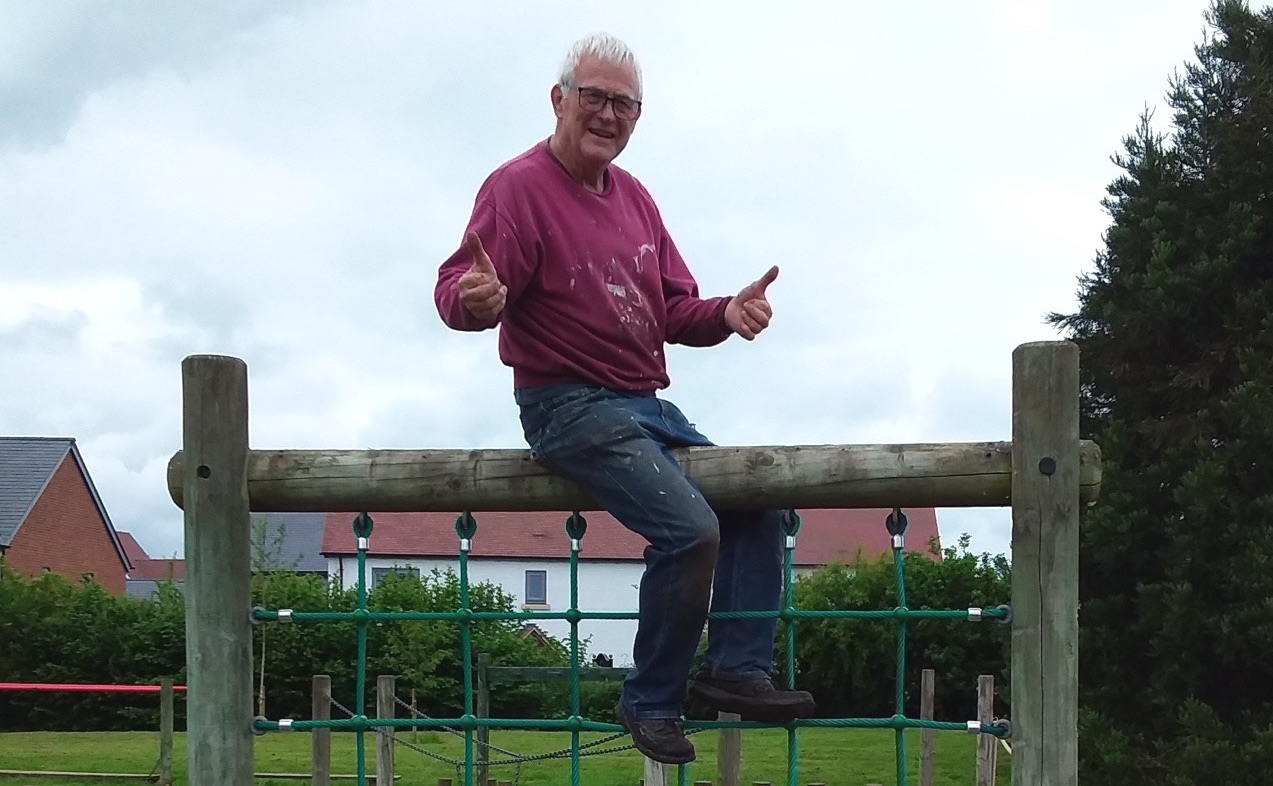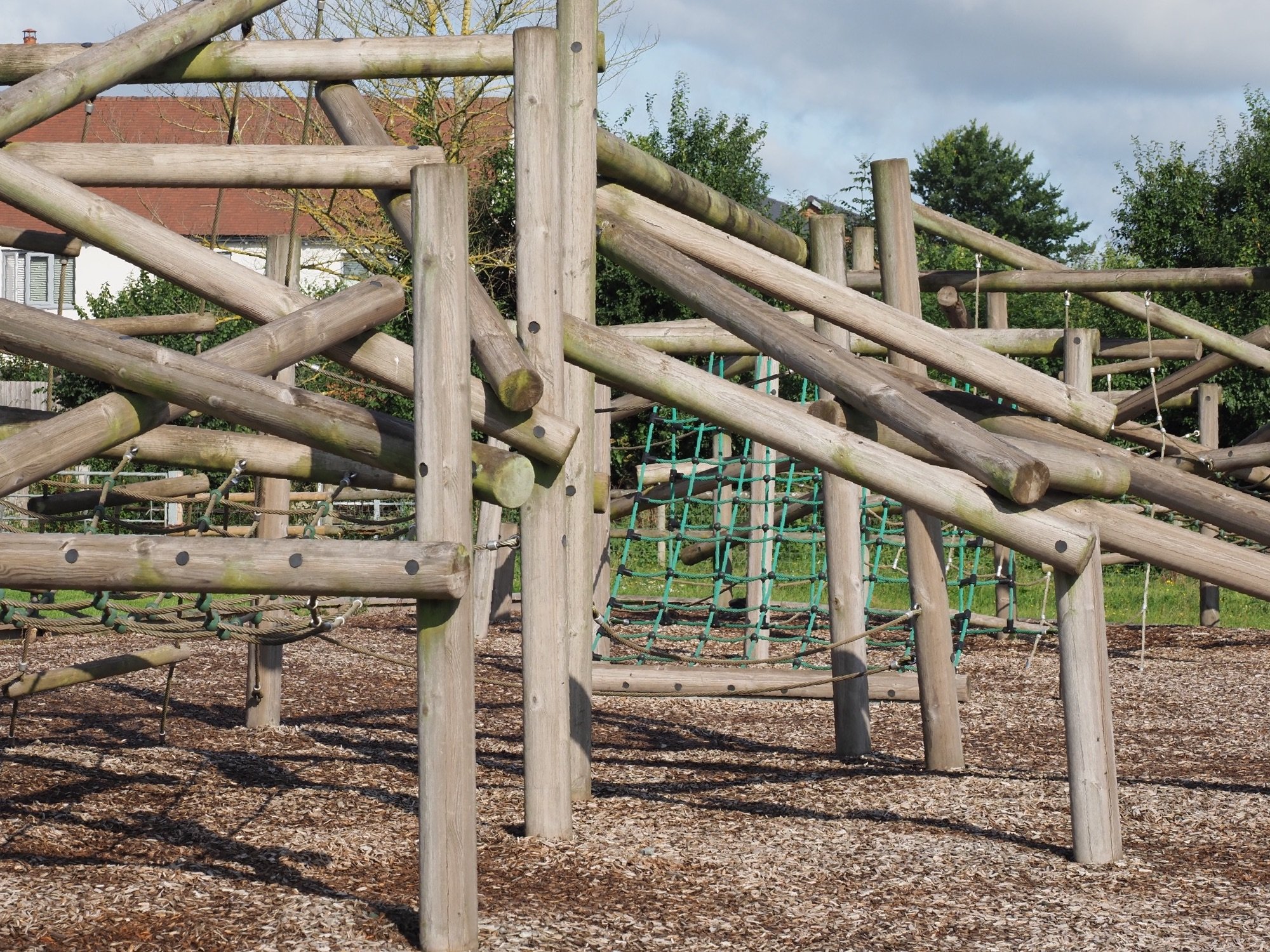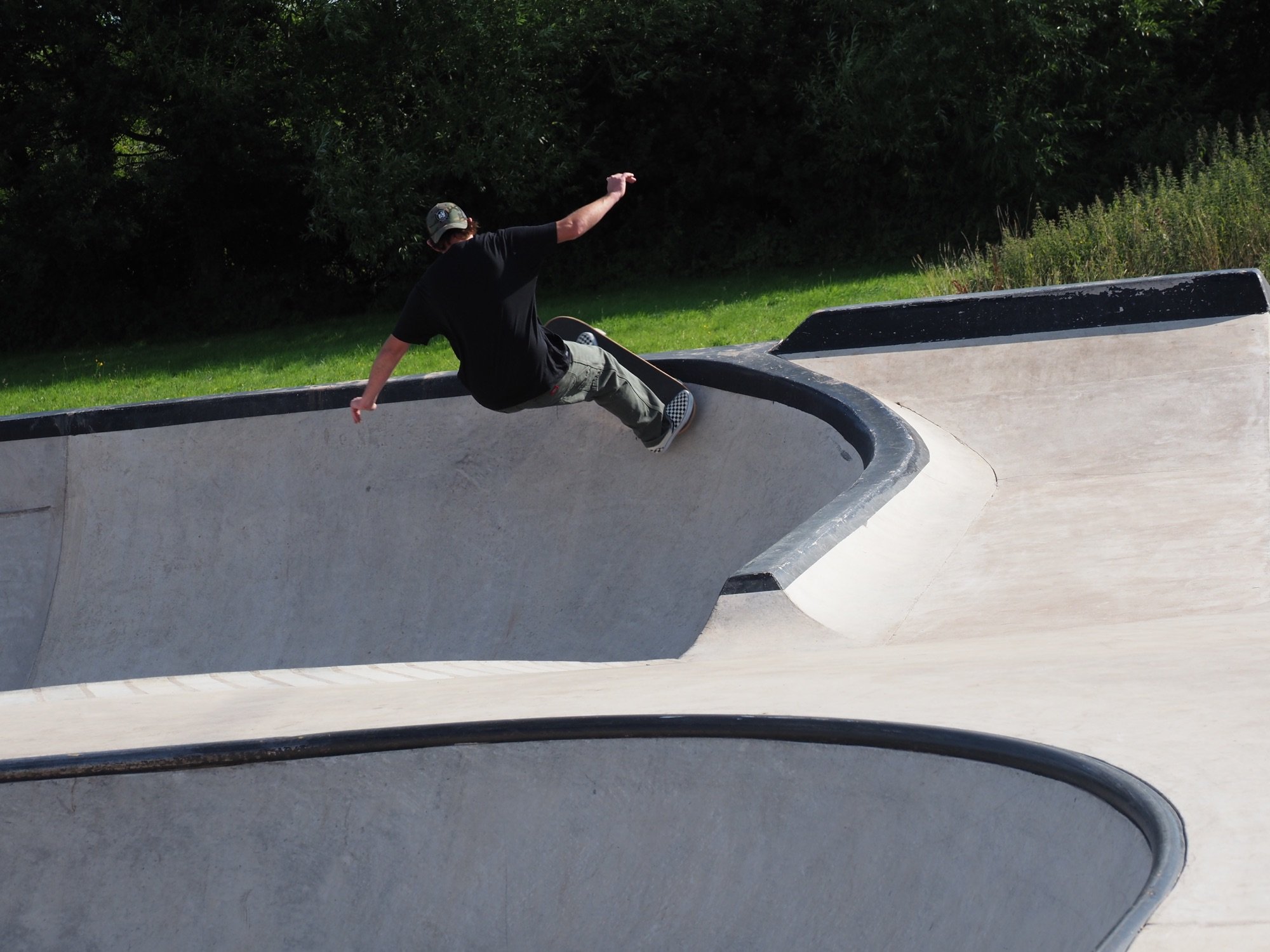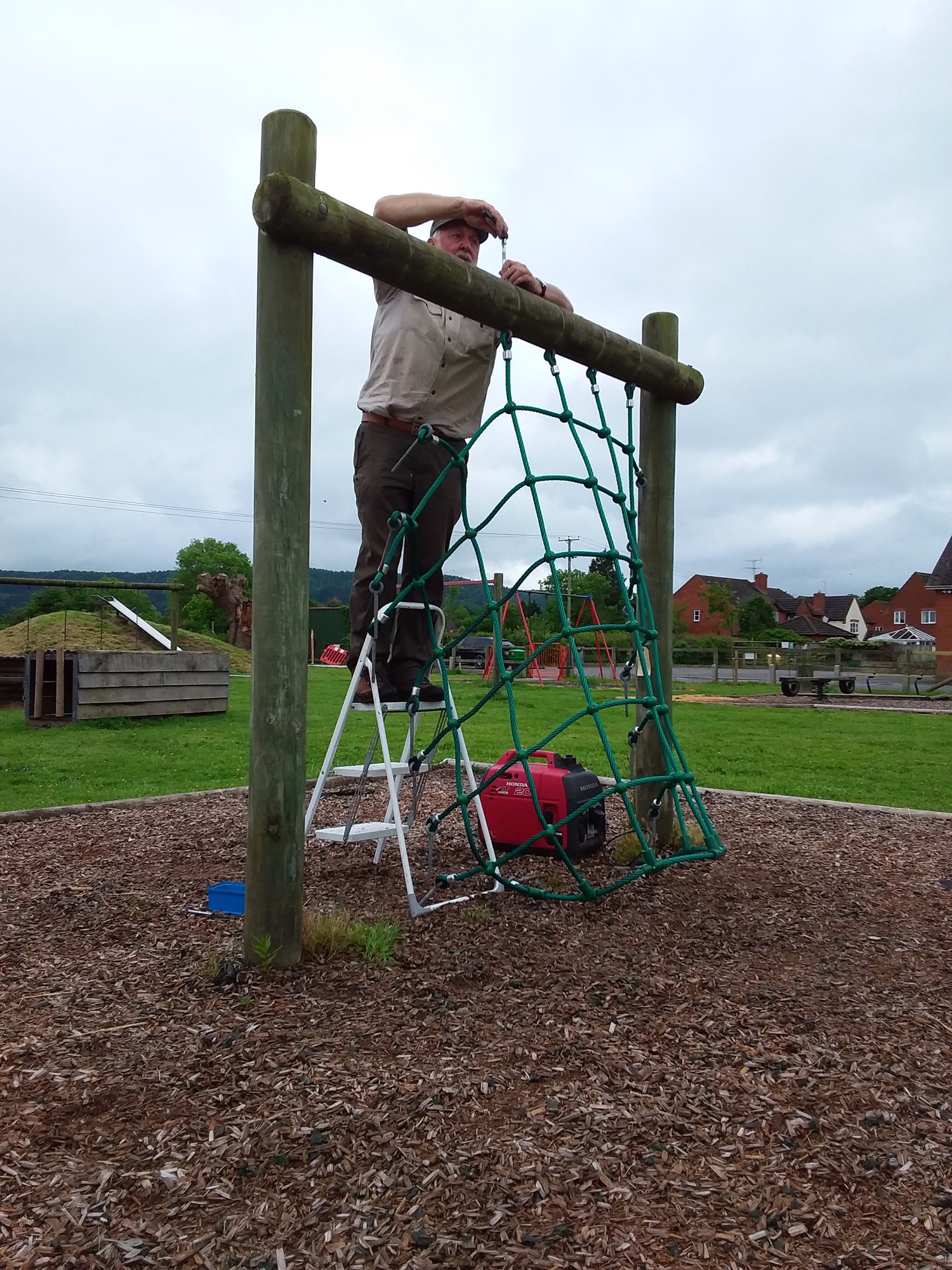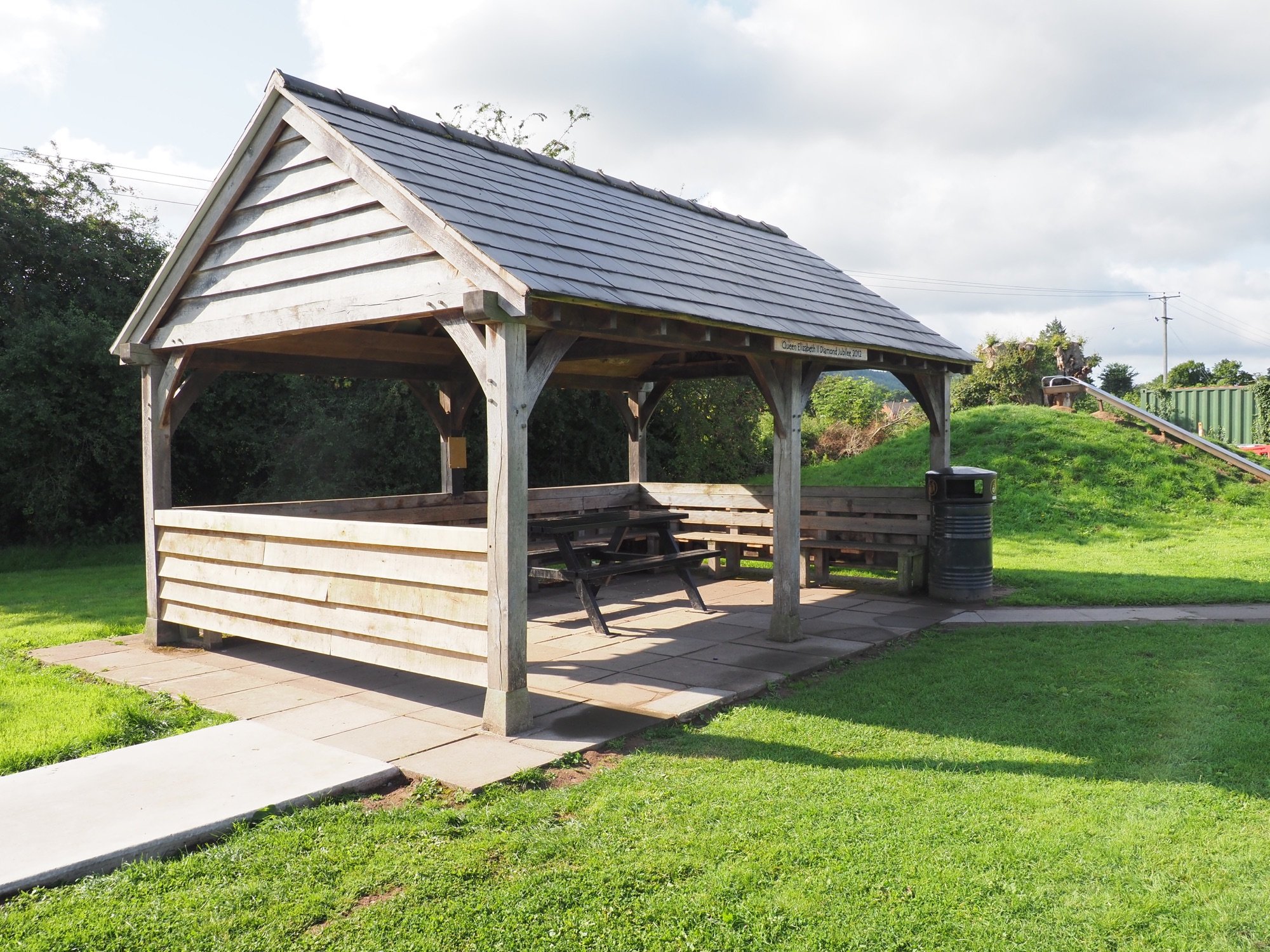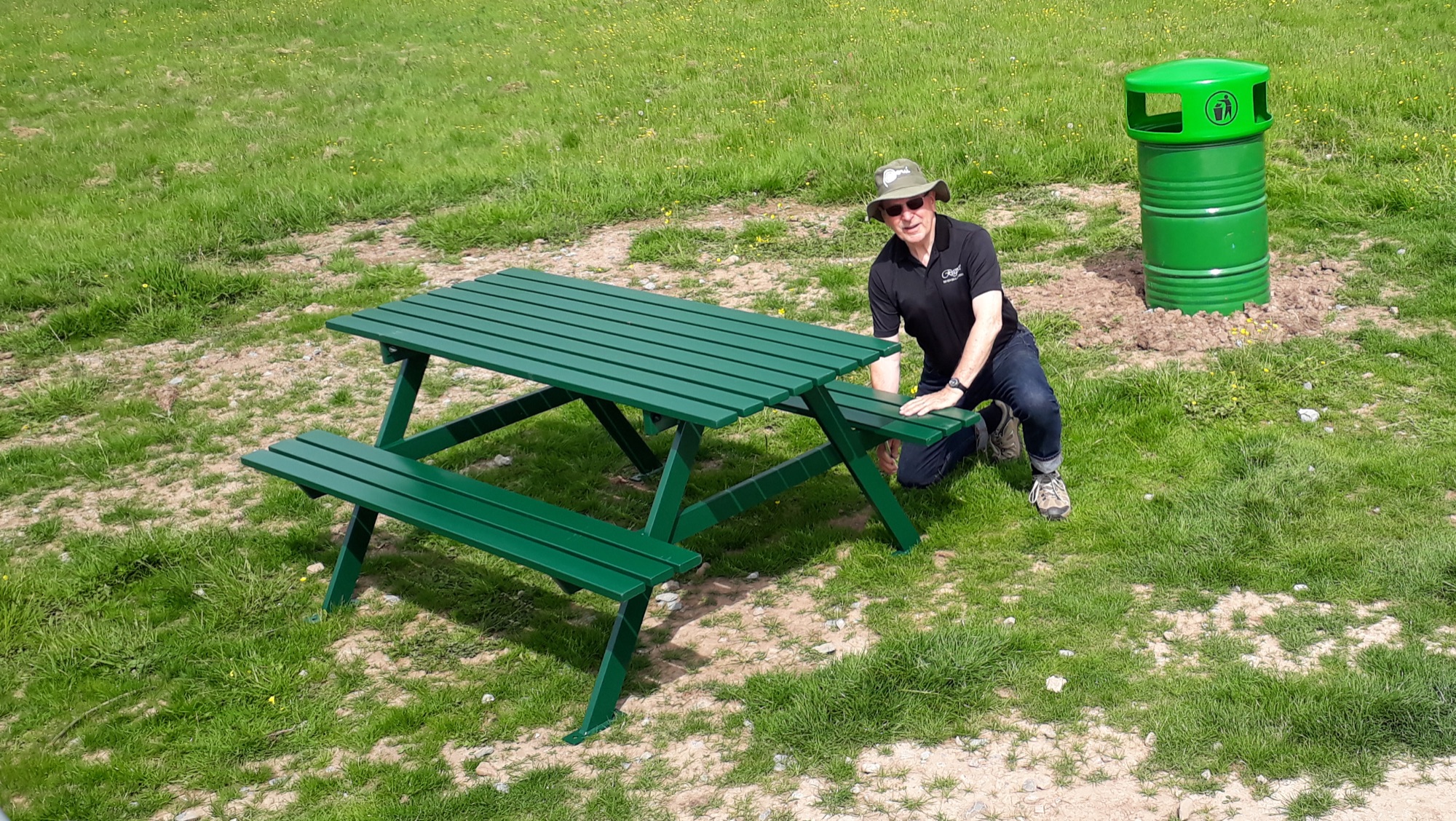 Weobley's skate park continues to skaters from all over and who are enjoying the chance to experience the free design of the "street plaza". So whether you're a newbie or an experienced skater, you'll find SK8 offers something different.