Weobley Village Community
to find out more about what's going on in Weobley, visit the village web site
The Weobley Skate Park is almost ready and subject to the weather behaving, we're hoping that it will be up and running towards the middle of April. The contractors are just finishing off a few bits and pieces, so it shouldn't be too long.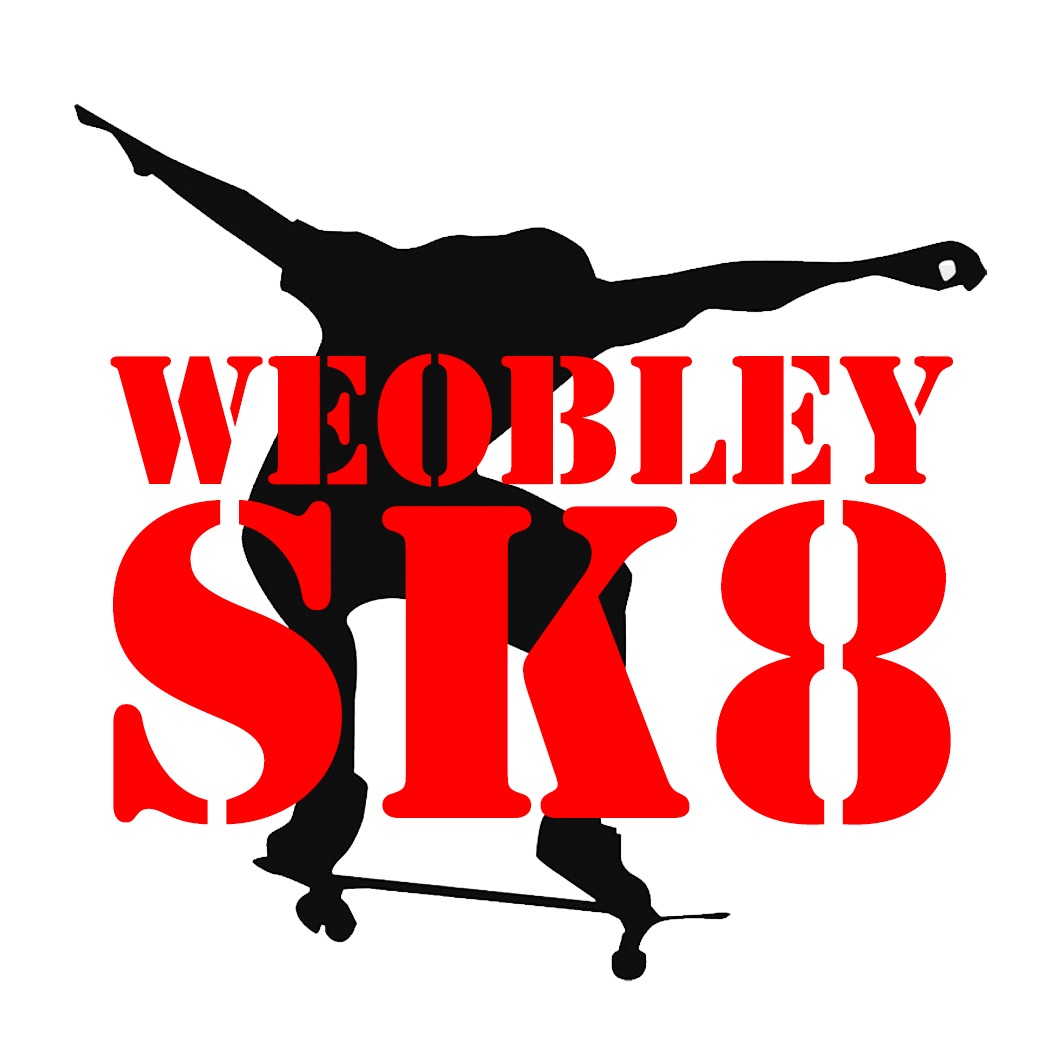 Our small museum offers vistors the opportunity to explore the rich history of Weobley and looks in-depth at life in the area over the past 200 years, with paintings of local scenes, old photos, parish records, agricultural tools, and objects made by local craftsmen along with models showing how Weobley's picturesque timber-framed buildings were constructed. Located on the site of the old police station and courtroom, the museum takes you through Weobley's long and sometimes colourful history.
Weobley Parish Council was awarded a grant through the Herefordshire LEADER programme to erect new notice boards, new interpretation panels and new 'welcome' signs which are now taking pride of place around the Village. This is an ongoing programme with work also underway to enhance the Rose Garden in the centre of the village, and with other projects to follow.