Weobley Parish Council is always looking at how we can improve our parish and at ways to source funding to support a range of projects.
LEADER funding has enabled the Parish Council to improve the ways in which we communicate Weobley's Heritage to our many visitors. We have installed new 'Welcome to Weobley' signage, Visitor Information Boards and refurbished the existing Heritage Trail plaques and additional funding has enabled electricity to be supplied to the Rose Garden to help improve the use of this space for community activities and public events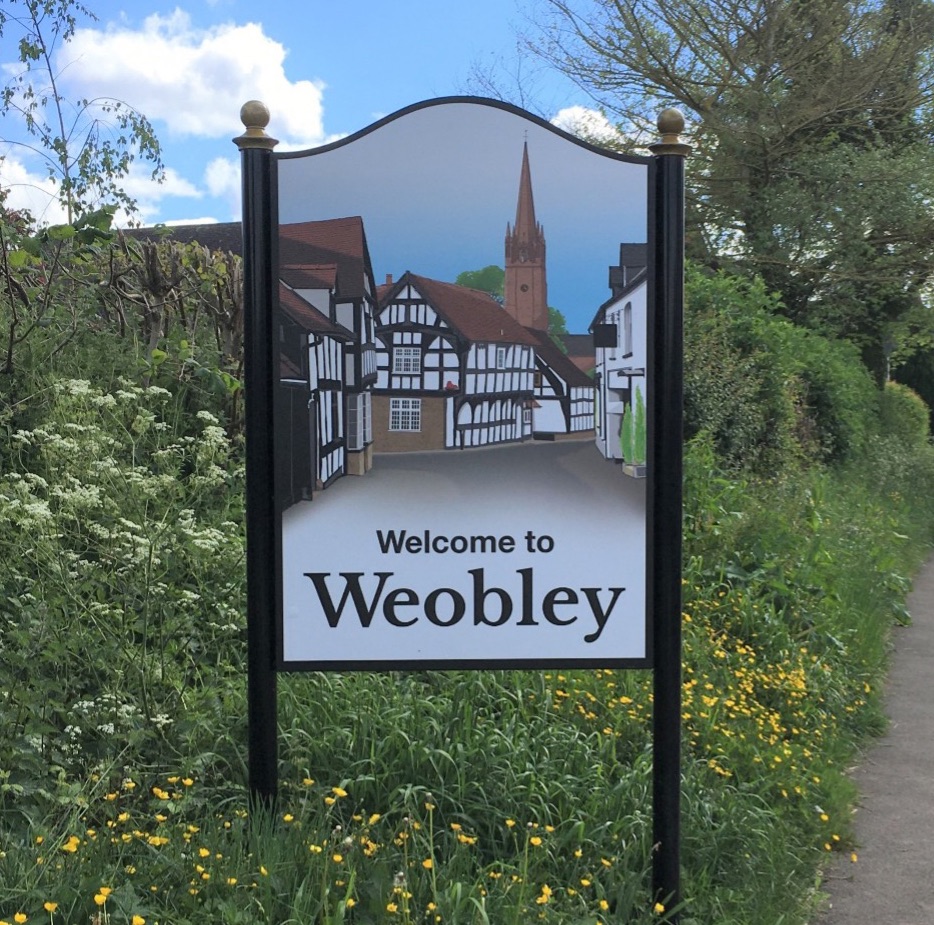 Bright, colourful new signage were created and located on the main roads leading into the village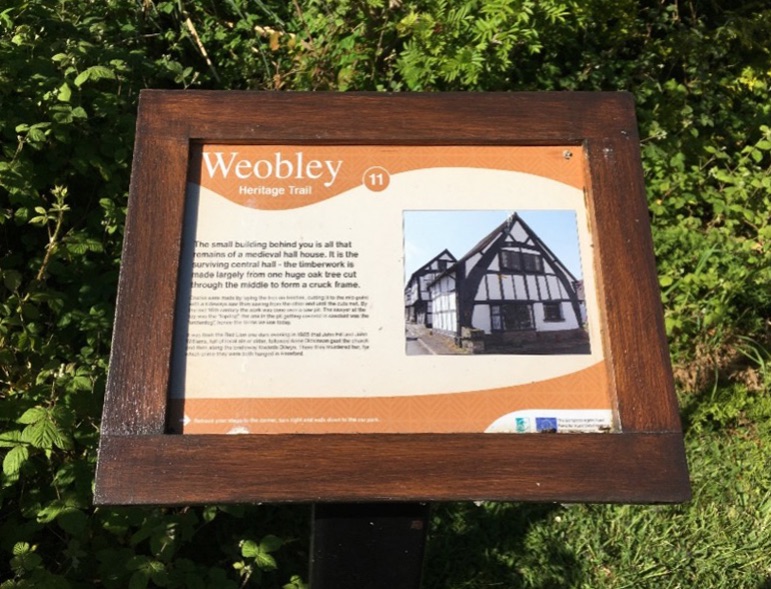 A refurbishment of the our Heritage Trail plaques offers a history into our past.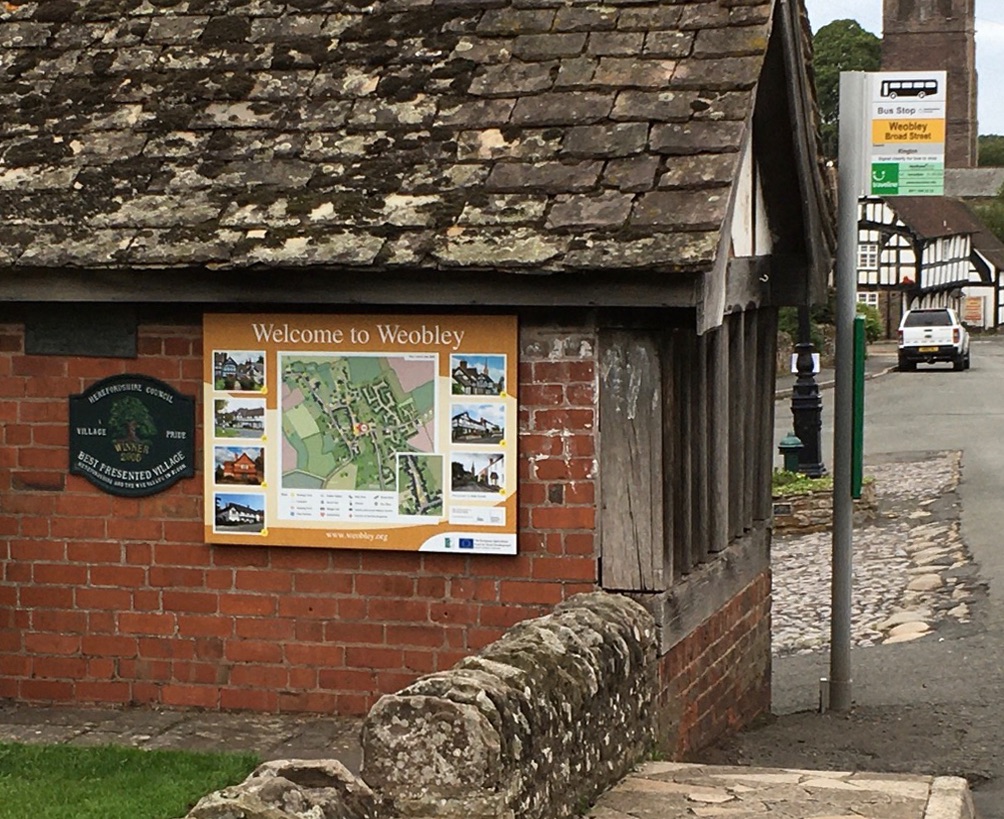 VISITOR INFORMATION BOARDS
Visitor information boards located in Bell Square car park, Rose Garden and at the Village Hall provide information about the village today and its past.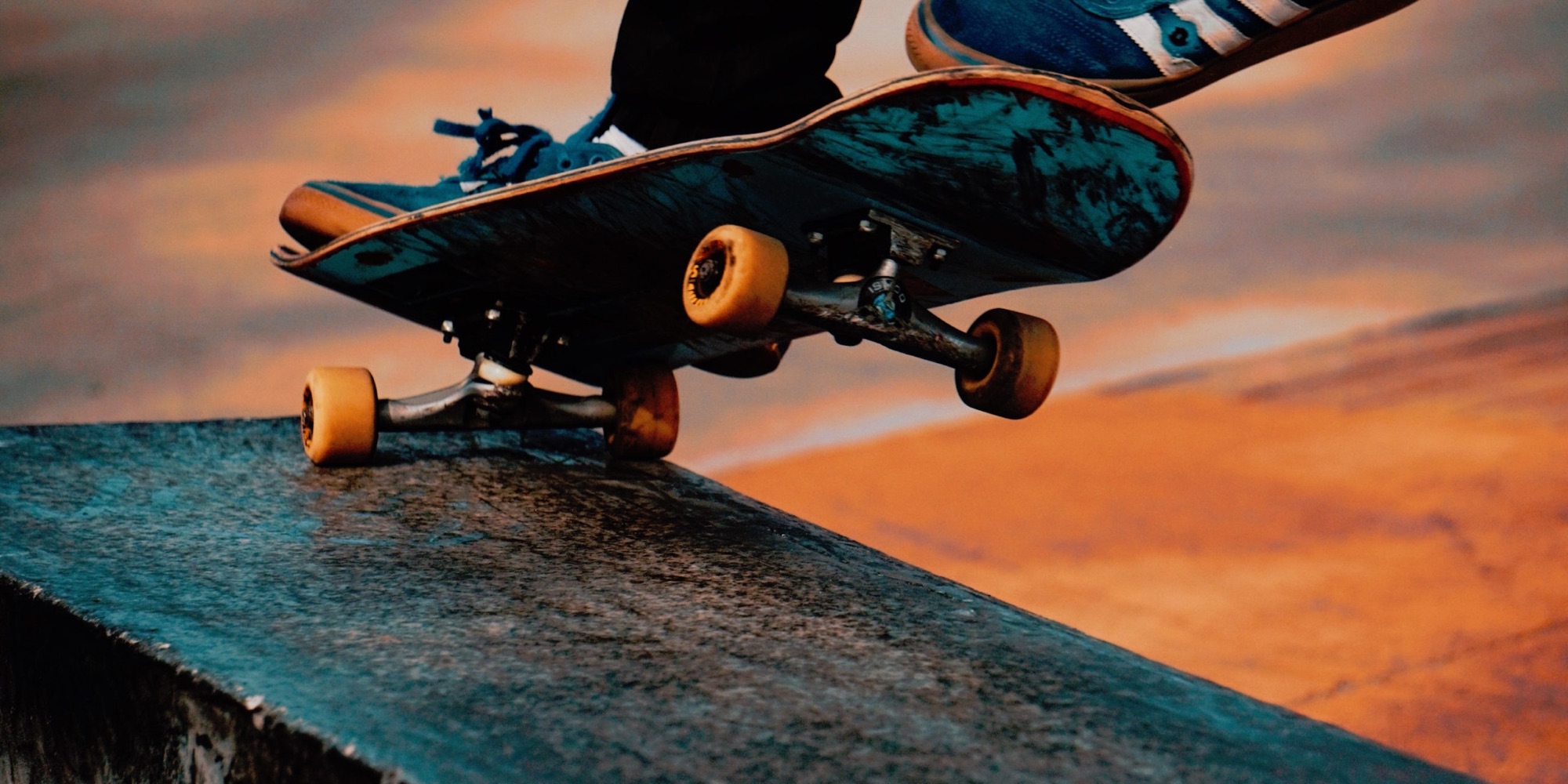 With generous Herefordshire Council S106 Sports' Funding, Weobley has an amazing all weather Play Area and Skate Park along with a relaxing shelter for the grown-ups.
with the help of Herefordshire Council, we were able to refurbish the Rose Garden into a place of peace and tranquility for the village.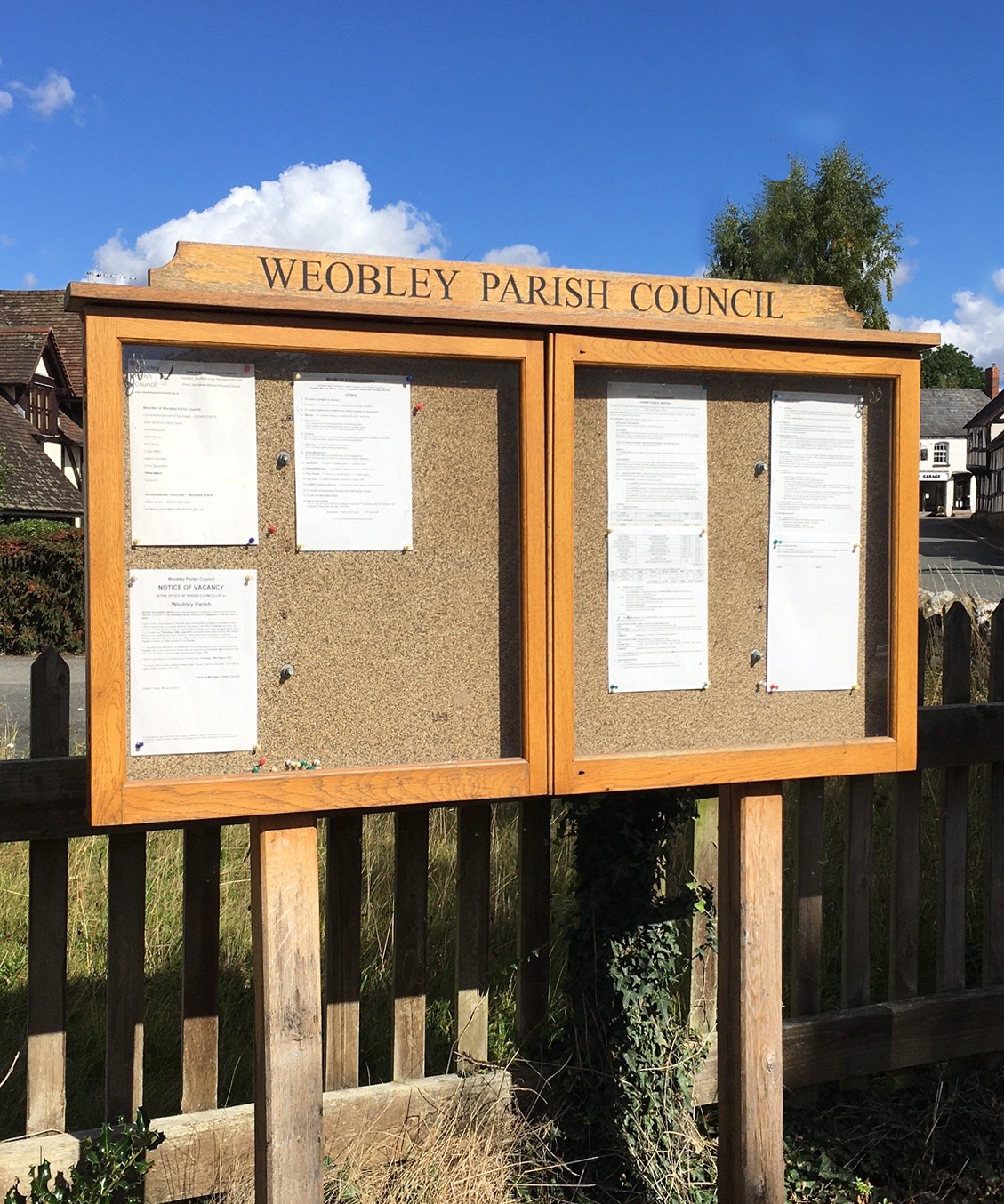 Weobley Parish Council notice board are located across the village and posted with the lastest information about the work being undertaken by the Council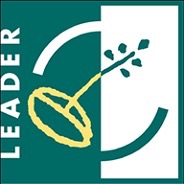 Herefordshire LEADER Local Action Group
LEADER is a European grant funding programme which forms part of the Rural Development programme and is managed by Defra. At a local level funding is delivered by a Local Action Group (LAG) and an Accountable Body - Herefordshire Council.